Anthony Lakes ski school starts this Friday! If you are interested, Mr. G needs your paperwork ASAP!

High School Basketball--Junior varsity girls will start at 3:00 pm on Friday at Nixyaawii, and they will start in Cove against Adrian on Saturday at 2:00 pm. The junior varsity boys and varsity teams will follow. Hope to see you at the games.

Beware! Kindergarten has germs!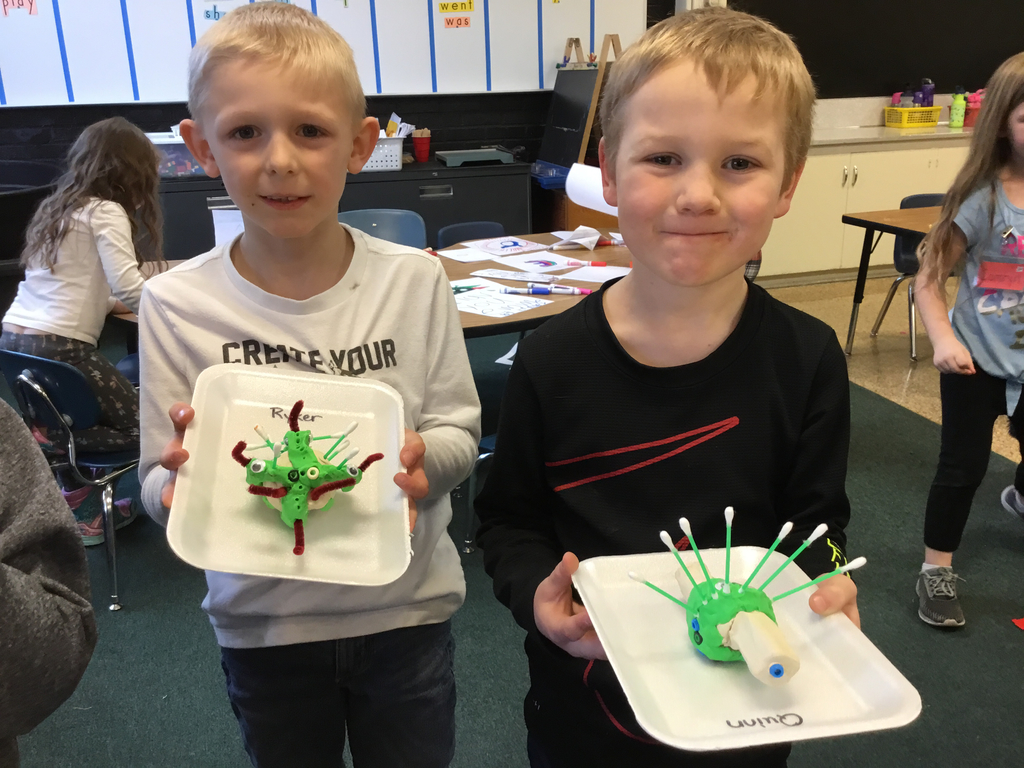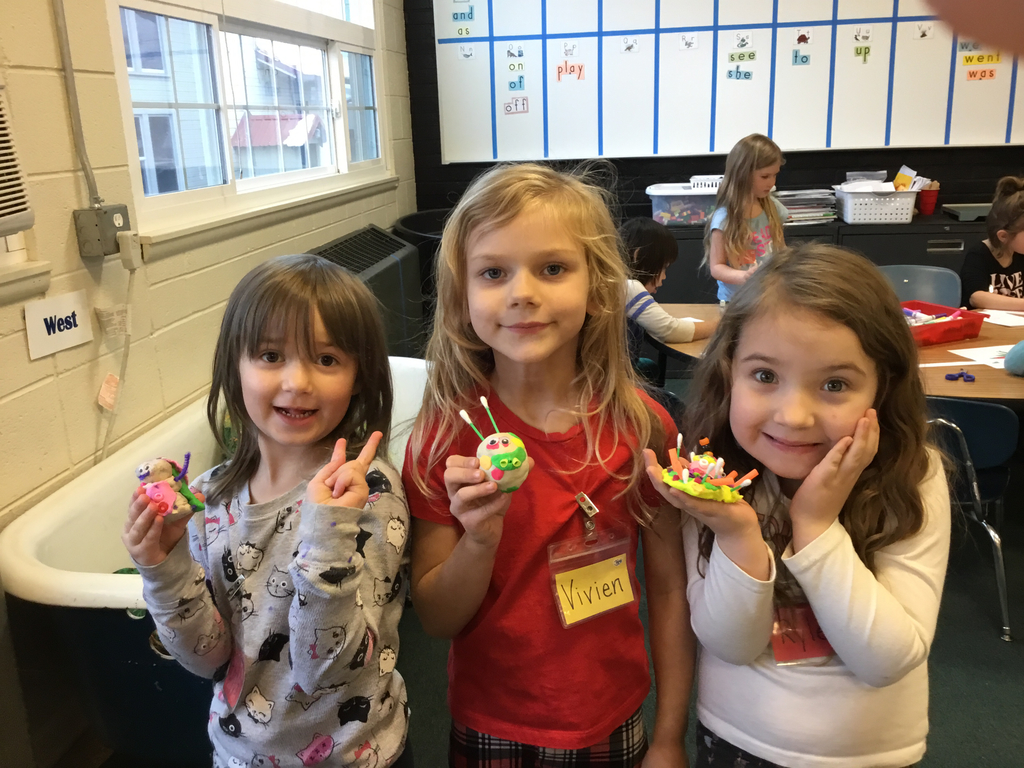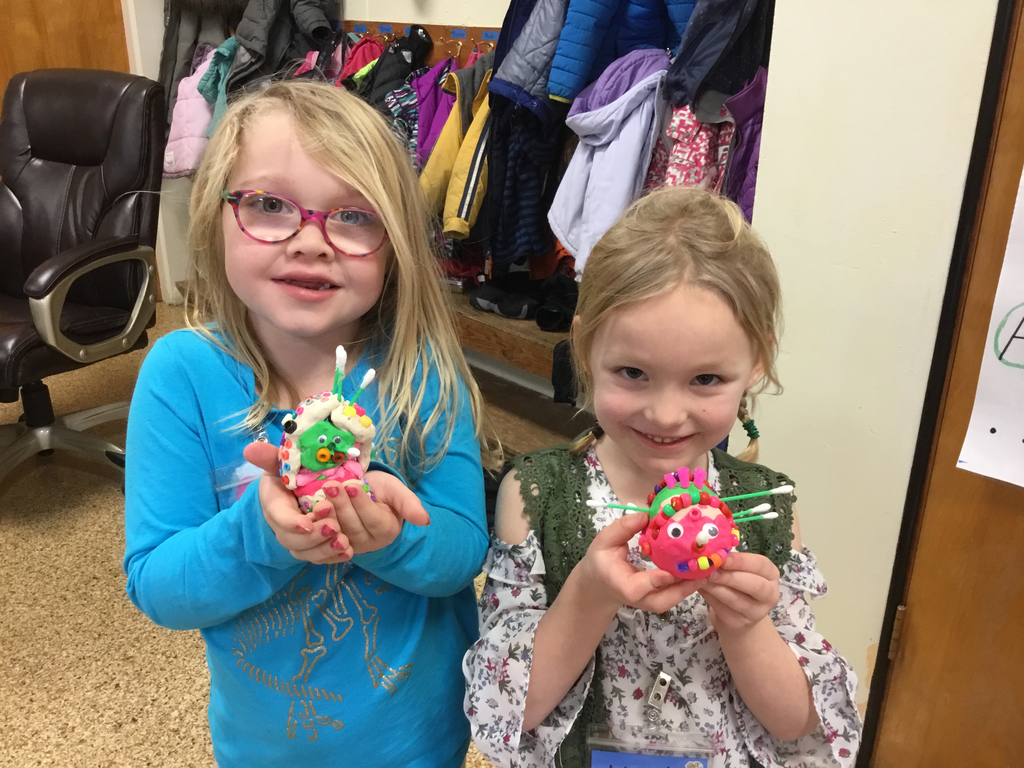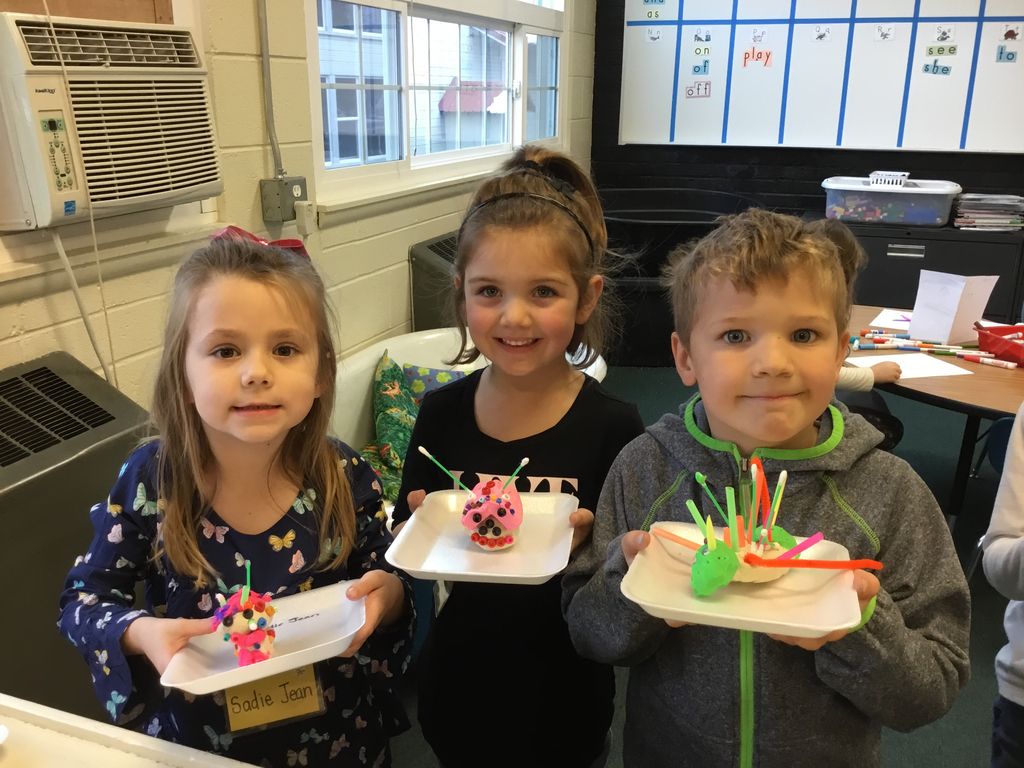 Mr. Brett Dunten will be starting little kids basketball tomorrow night, January 8th, in the small gym for ages 3-8. They will begin practice at 5:30. All basketball players age 3-8 are encouraged to attend this fun activity.

Holiday break stopped school but not the progress on the cafeteria! Lots of changes. Cafeteria Progress 01_07_20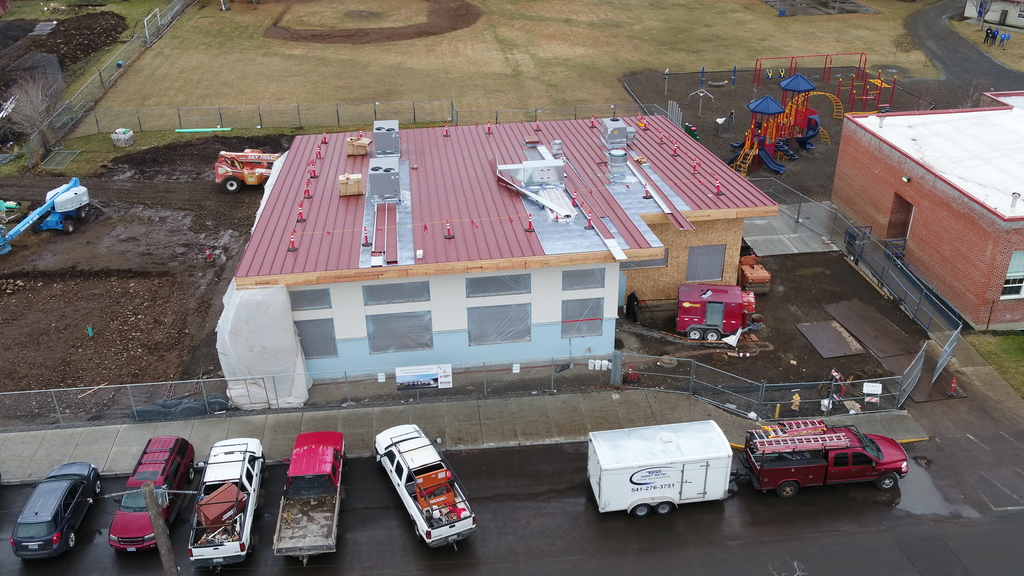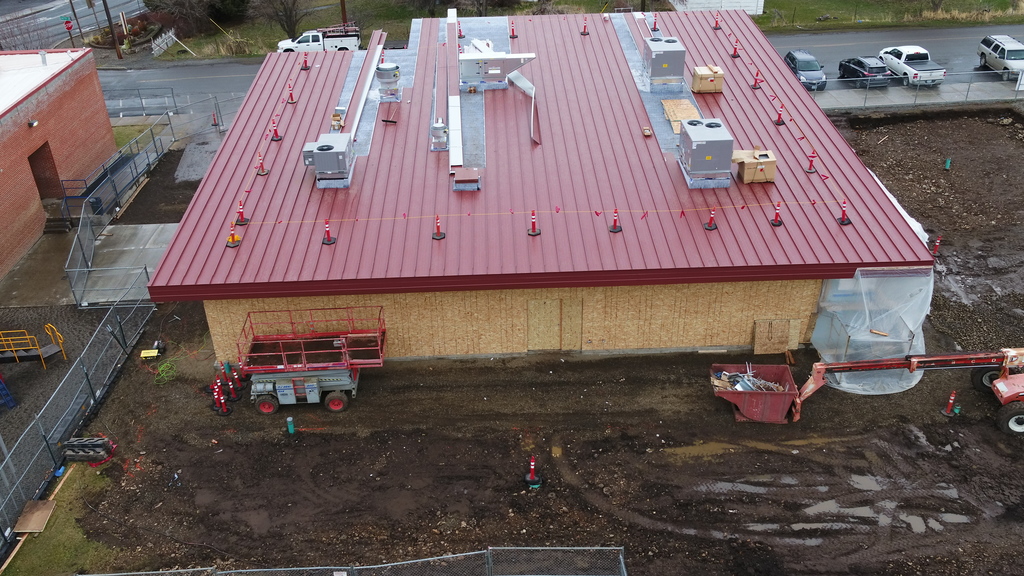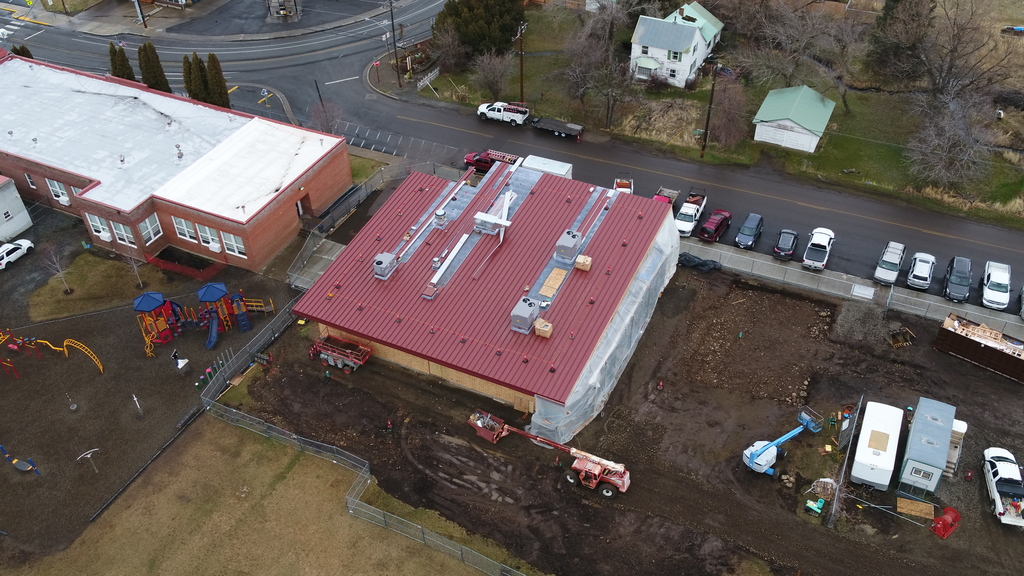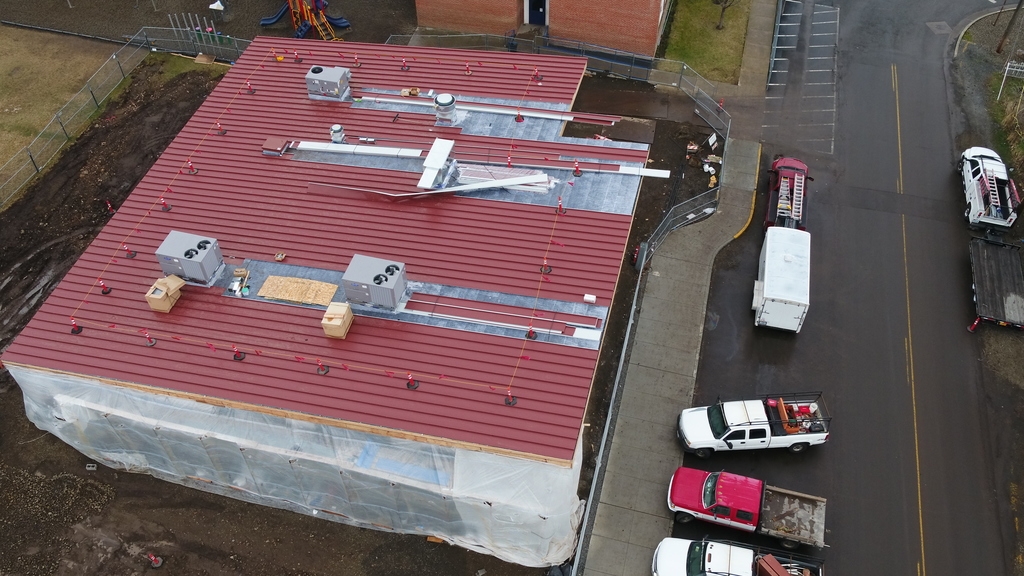 Please join us for our monthly meeting! It will be held this Wednesday, January 8th at 7:00 pm at the High School. We hope to see you there!

Anthony Lakes ski school starts January 17! If you are interested, see Kelsey or Mr. G for the paperwork. Please return the forms ASAP! The deadline is January 15.

Just a reminder that the Cove Leadership class is hosting a winter formal this Friday, January 6th, from 7:00 pm until 10:00 pm at the Coe-Kerr Community Center. Hope all our high school students can attend. Cost is $6.00 for singles and $10.00 for couples.


Kindergarten + 6th grade + a graham cracker house building STEAM activity = a great morning!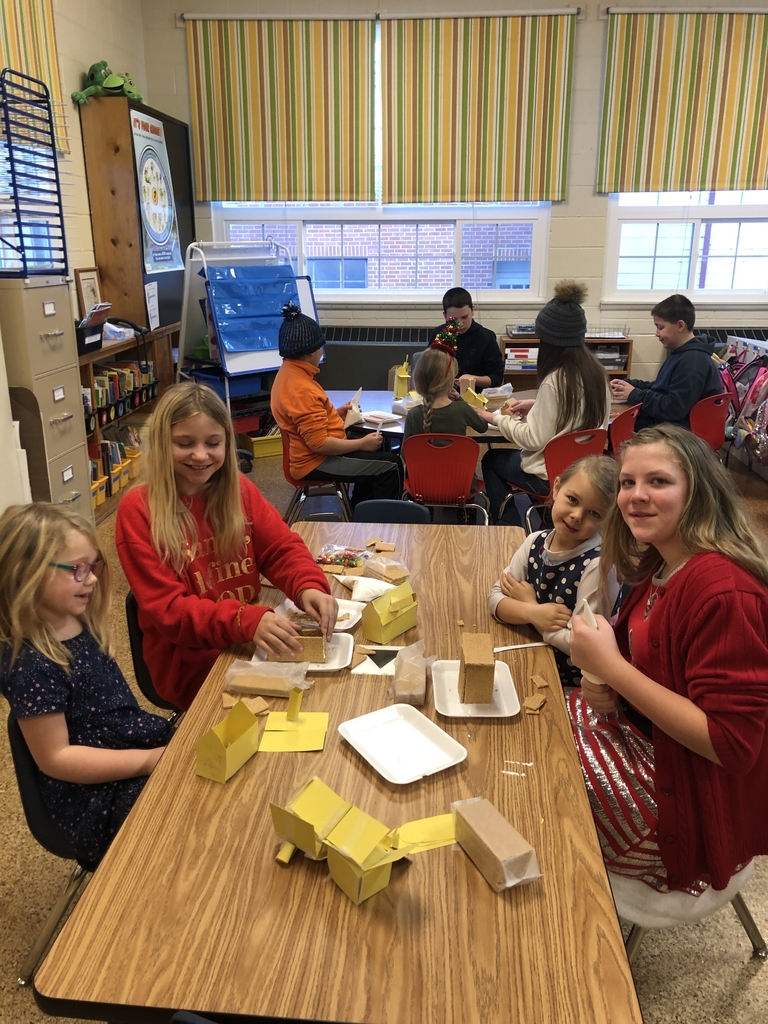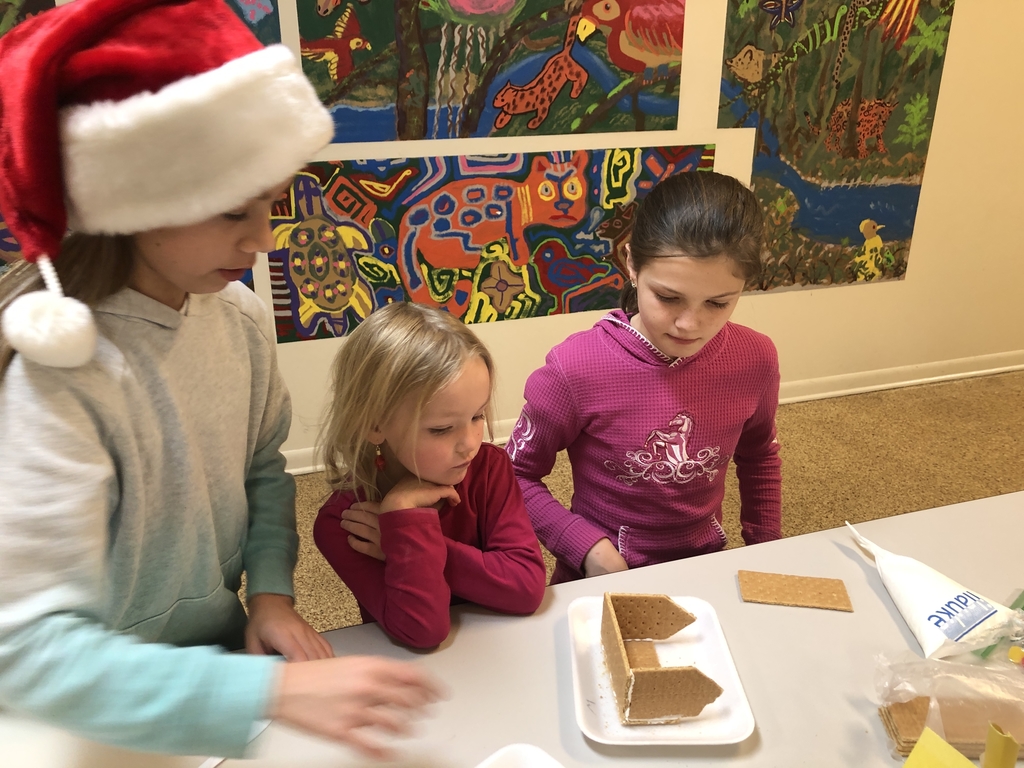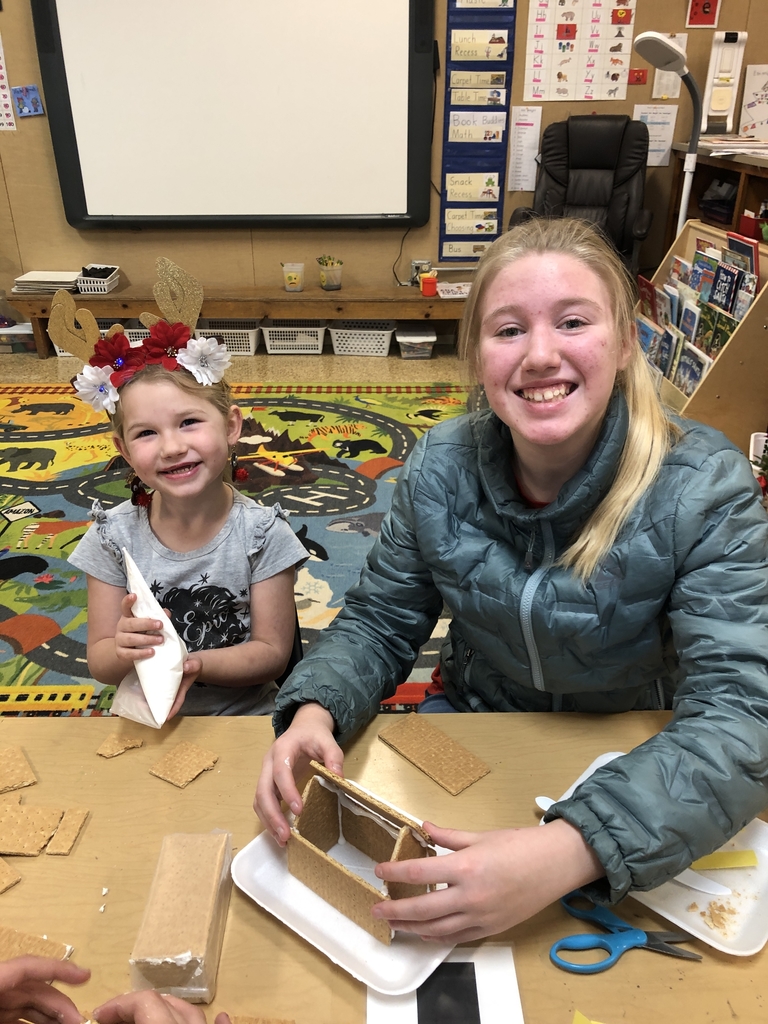 The entire grade school loves caroling! Spreading holiday cheer around Cove is always a good time.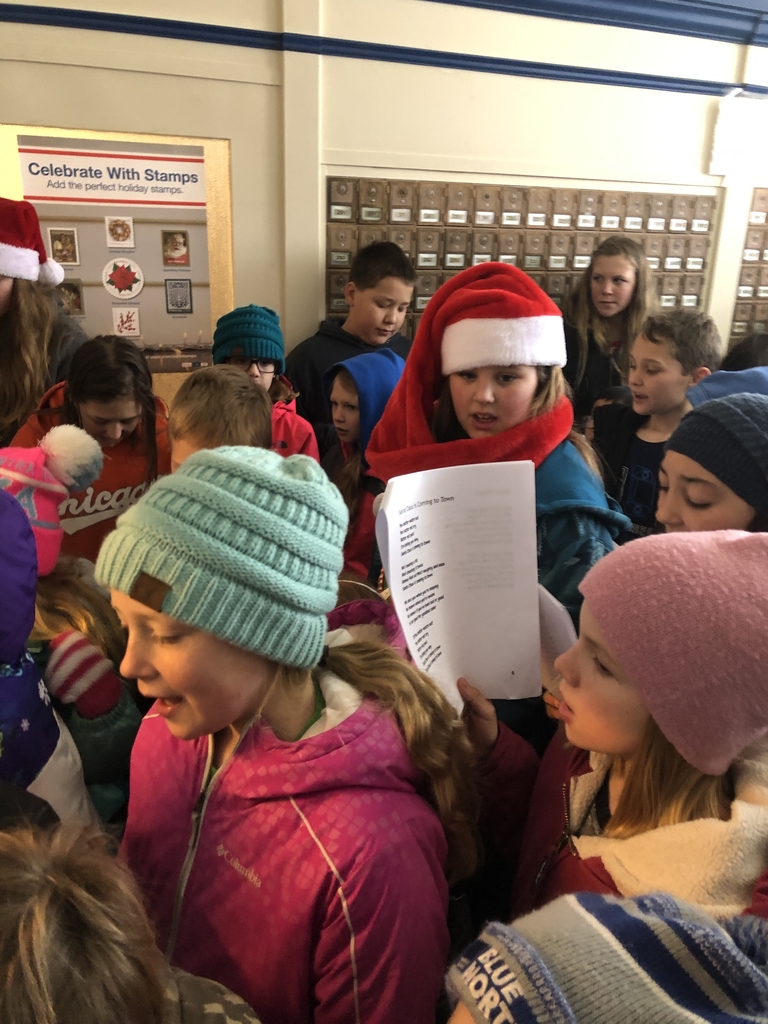 Seniors practicing some life skills in the kitchen for Senior Advisory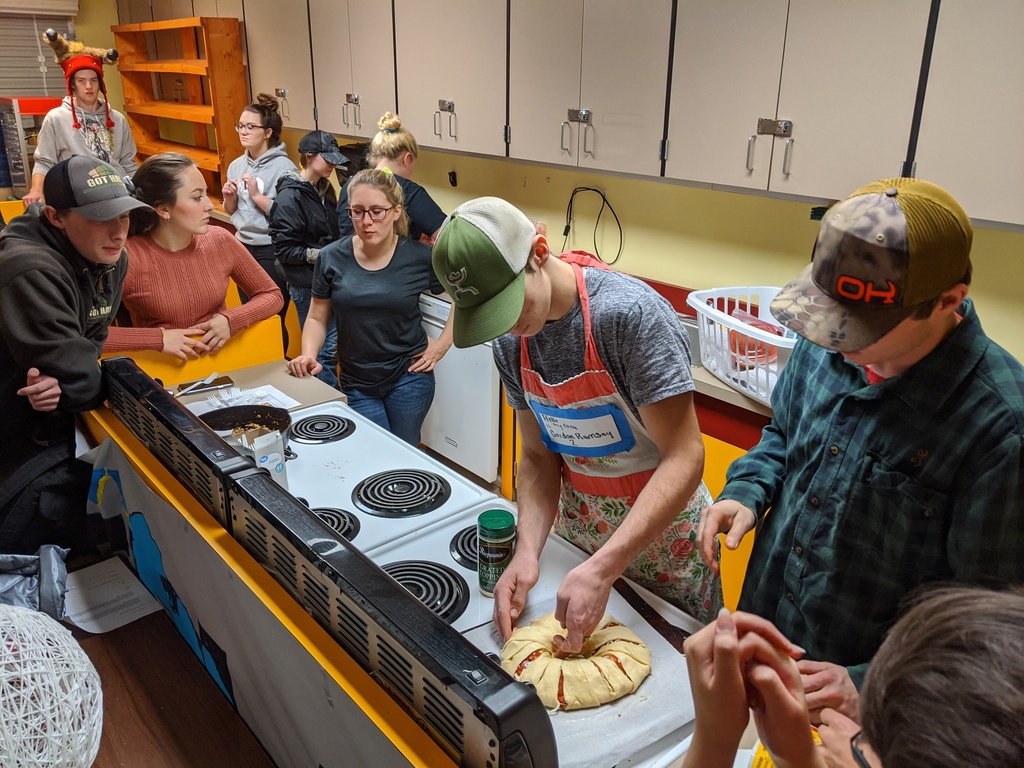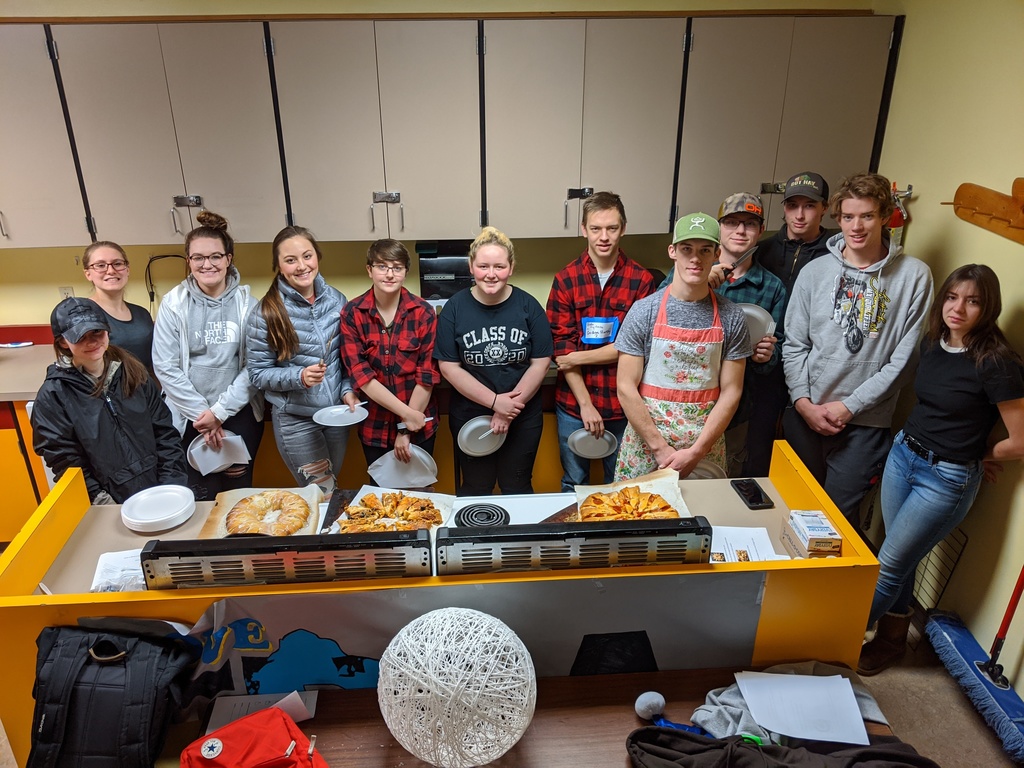 High School Basketball--Just a reminder that the Cove High School basketball teams will be playing at Powder Valley Thursday night in the first round of the Union Christmas Tournament. Girls varsity plays at 7:30 pm and boys varsity plays at 9:00 pm.

It was an honor for the Cove High School Choir to sing a few songs for the Grande Ronde Hospital Hospice Remembrance Ceremony last Thursday night. It is interesting to see how meaning of songs change in different contexts. It was an emotionally moving event and the choir did a nice job of helping honor those that had passed in care of GRH Home Hospice Service.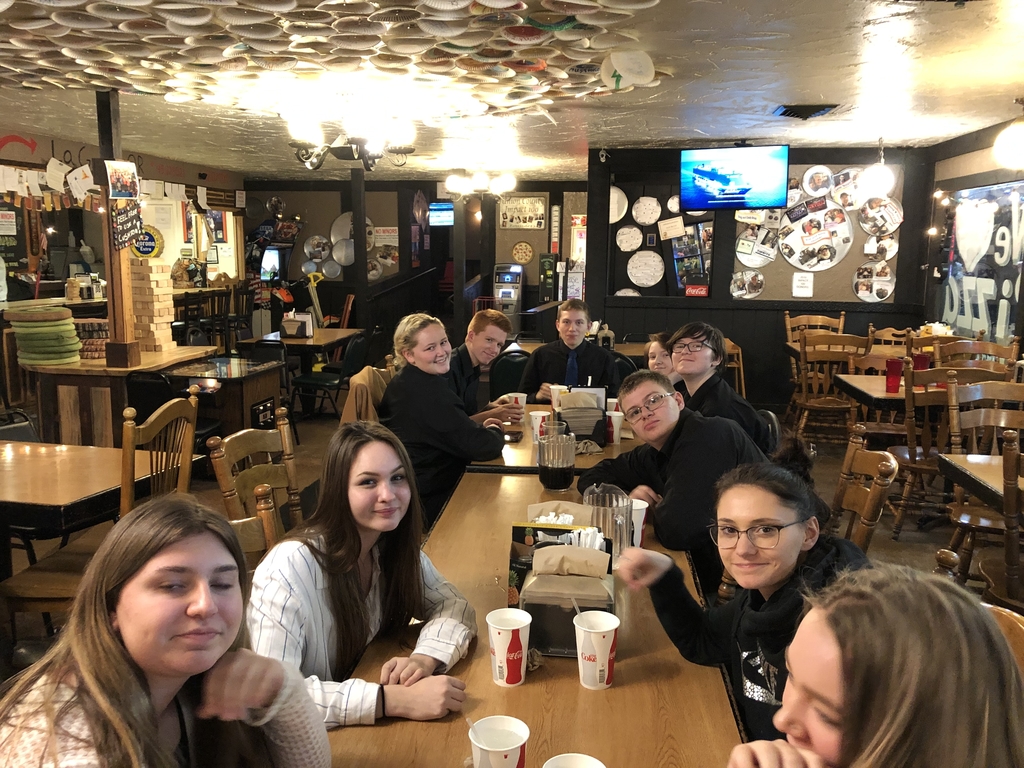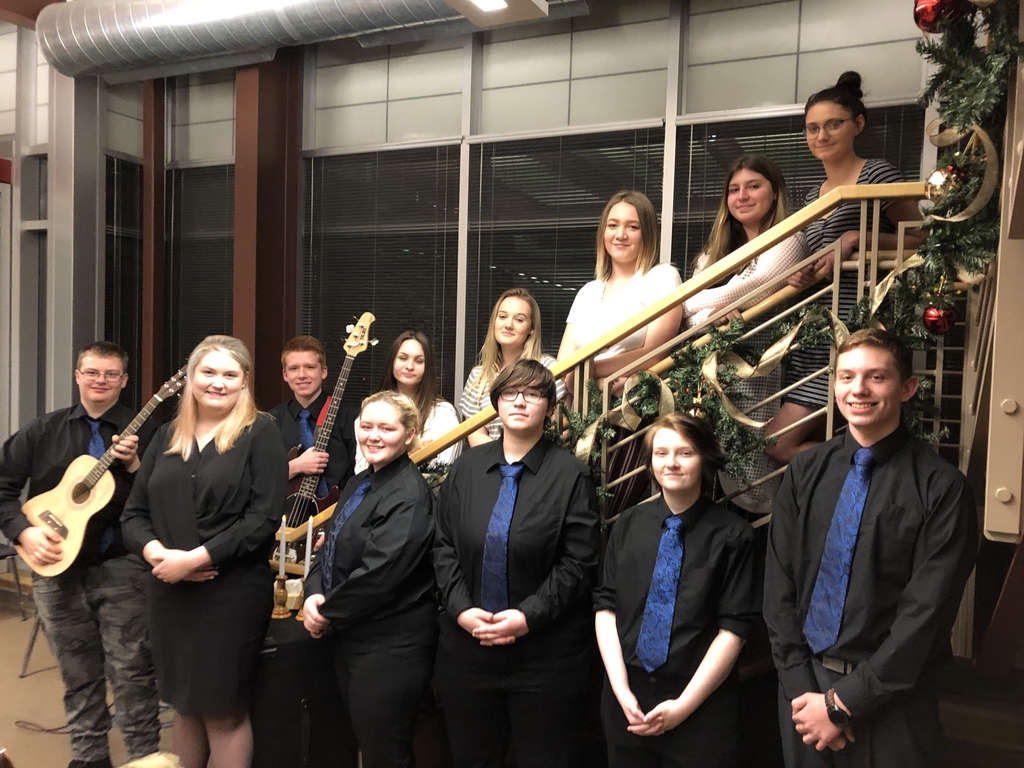 We are traveling the world this holiday season to learn about the geography and traditions of other countries. We stopped in Mexico today and took a virtual field trip to Chichen Itza, one of Mexico's most famous archaeological sites. We were also introduced to traditional folk art weaving and are finding we have to be patient and thoughtful in our work. Next stop, Peru!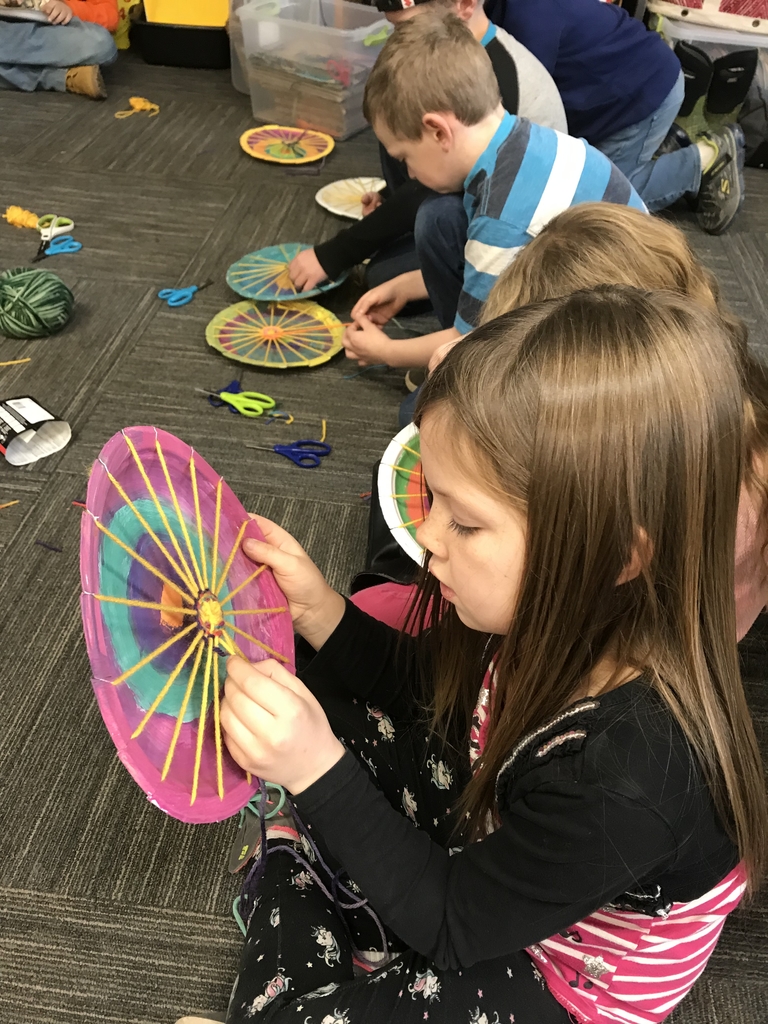 5th and 6th graders have been trying to convince each other to read their current favorite book during the first annual Book Bazaar!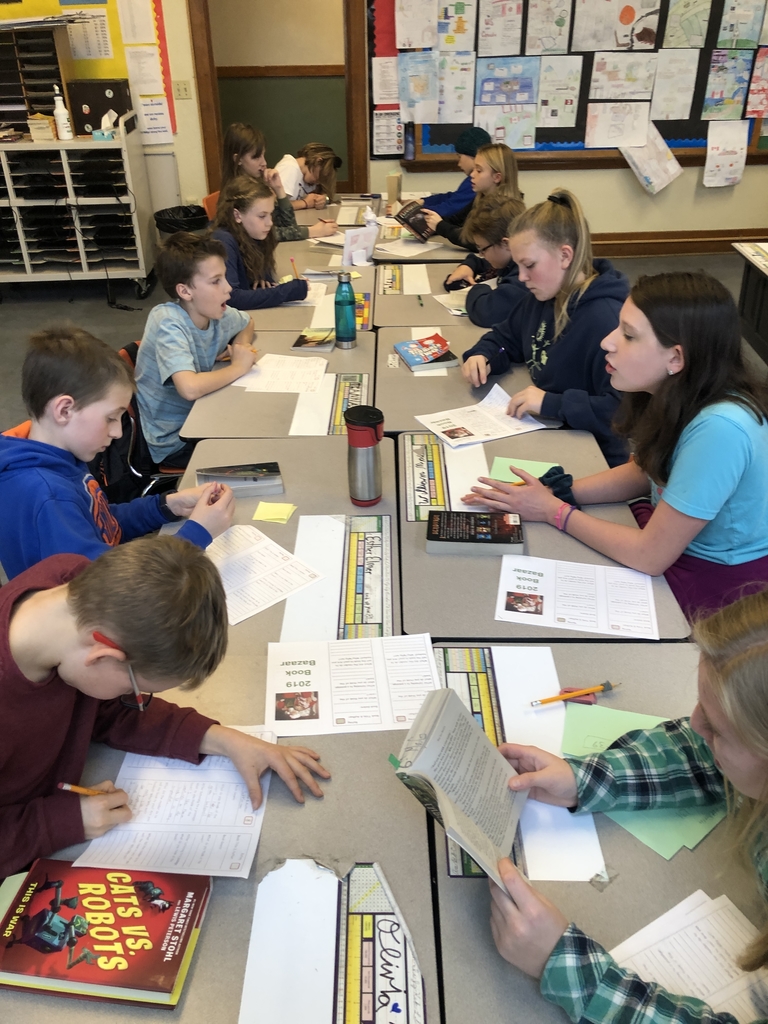 Basketball practice after school will be a shooting practice in the little gym. Practice will get out around 515 to allow those students in band to prepare for their concert. Thanks and see you after school.

Christmas program Tues. Dec. 10th @ 6:30. 4th grade students please be to your classroom by 6:15. Don't forget to bring your Teddy Bears Tues. morning when you come to school. Mrs. Thomas will hang on to them until program time.