News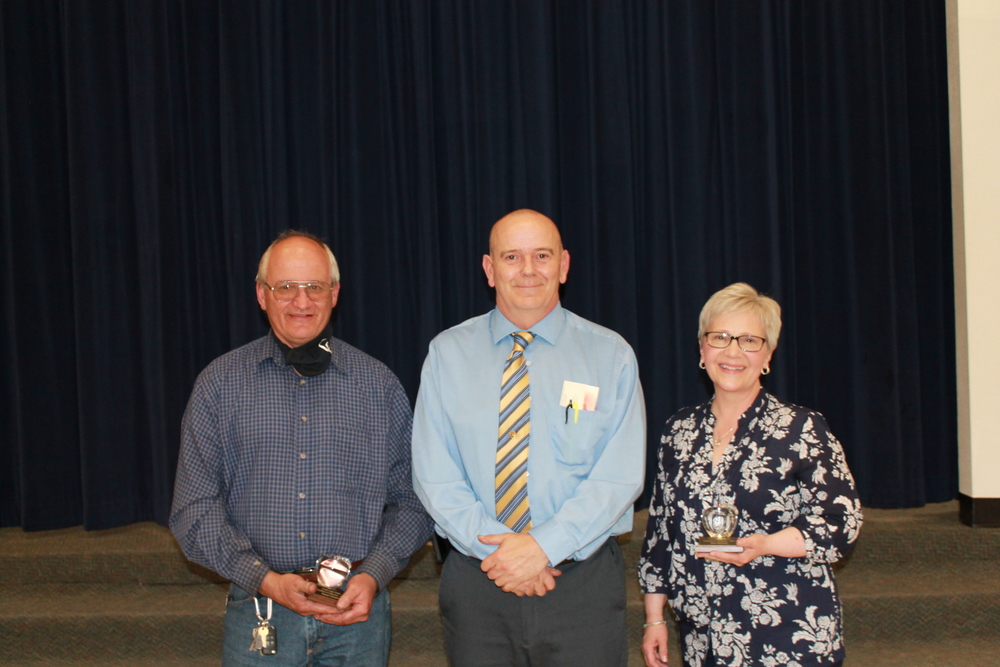 The InterMountain Education Service District (IMESD) and Cove School District are proud to announce the winners of the 2021 Crystal Apple "Excellence in Education" Awards. A total of 14 individuals were honored last night, Monday, May 3, at an awards ceremony at La Grande Middle School. It was the 9th Annual Crystal Apple Awards for Union County. Each year, the IMESD partners with its school districts to recognize outstanding administrators, teachers, educational assistants and office and building staff for their dedication and commitment to students and for their willingness to go above and beyond their regular duties. Nominations are submitted over a two-month period by administrators, coworkers, parents, students and community members. Winners are selected from these nominations by school district administration. "In the past year, the COVID-19 pandemic has been one of the greatest challenges to K-12 education, but many educators have stepped up and worked even harder to serve eastern Oregon's students. Due to these challenges, celebrating this year's Crystal Apple Award winners has been even more important and more special," said Michele Madril, IMESD director of communication. Cove School District Winners: Kim McBride (Secretary) Russel Olmsted (Shop Teacher) Congratulations Mrs. McBride and Mr. "Teach" Olmsted! We appreciate all that you contribute to Cove School.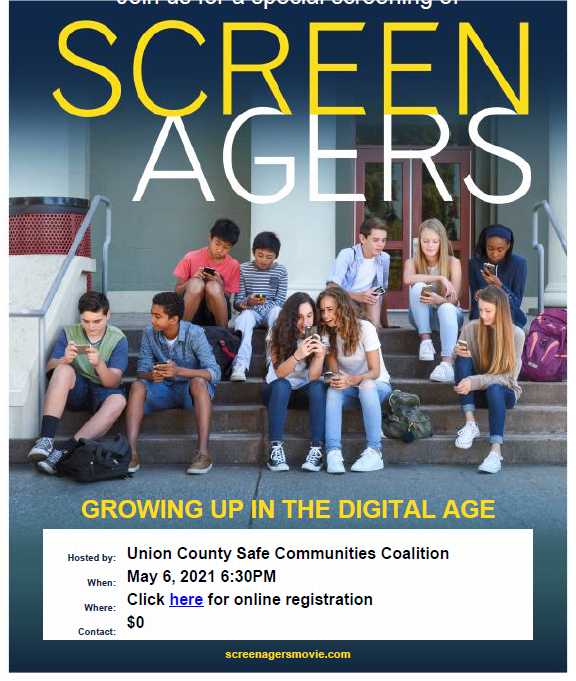 Are you watching kids scroll through life, with their rapid-fire thumbs and a six-second attention span? Physician and filmmaker Delaney Ruston saw that happening with her own kids which started her on a question to delve into how it might affect their development. Through poignant, and unexpectedly funny stories, along with surprising insights from authors, psychologists, and brain scientists, SCREENAGERS reveals how tech time impacts kids' development and also offers solutions on how adults can empower their kids to best navigate the digital world to find balance. Screenagers may be watched for free for two weeks. Registrants do not need to watch it only at the stated time of the event. Register to view here: ScreenAgers Hosted by the Union County Safe Communities Coalition - information may be seen here: ScreenAgers Poster and here: ScreenAgers Next Chapter Movie is suitable for parents and kids.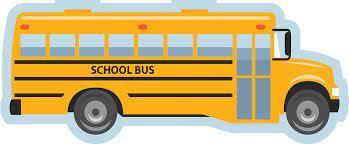 City of Cove Safe Routes to School Plan In November 2020, the City of Cove was awarded Safe Routes to School planning assistance from the Oregon Department of Transportation. Through this program the City of Cove, Union County, and ODOT Region 5 are working together to create a Safe Routes to School (SRTS) Plan that identifies street improvements near Cove School to support students and families in getting to school safely. The SRTS Plan will also recommend opportunities for education and engagement to promote walking and rolling to school. Planners from Alta Planning + Design, an active transportation consulting firm, are guiding the planning process. During Spring 2021, the project team has been collaborating remotely to get feedback from the community using virtual methods and to identify and prioritize safety needs within a mile of the schools. On May 5th, the team will also host an in-person walk audit to observe student arrival or dismissal and meet with school community members. The team and community members will document the walking and biking conditions around the school area to inform planning recommendations. These observations will happen in a physically-distanced manner, group sizes will be limited, and masks will be required per state health guidance. If you're interested in participating in the walk audit, please RSVP at bit.ly/covesrts. During the summer, the team will continue to identify SRTS construction, education, and engagement recommendations and complete the final SRTS Plan. The City of Cove and Cove School asks families to share feedback and experiences getting to school using this interactive online map: http://odotsrtsprojectid.com/ . By sharing your feedback, you'll be entered to win a walking or rolling safety pack ($50 value). For additional information, please contact: Earl Pettit, Superintendent, Cove School District (541) 568-4424 earl.pettit@covesd.org And visit: www.oregon.gov/ODOT/Programs/Pages/SRTS.aspx
SEE ALL NEWS
LIVE FEED

Cove FFA
2 days ago
The Cove FFA Plant Sale is up and running! We have a variety of baskets bedding flowers, and veggie starts. Our hours are 10am-4pm Thursday, Friday, and Saturday.

Earl Pettit
4 days ago
Summer Jobs for High School Students! Cove School is accepting applications for 2 temporary summer custodians/groundskeepers. Must be at least 16 years old and preference is given to current Cove High School students. See the notice of the positions here: https://5il.co/sari
view image

Earl Pettit
5 days ago
Safe Routes to Schools Walk Audit Cancelled! For those who signed up to participate in the audit tomorrow, May 5, the event has been cancelled by the grants manager for the state and will be rescheduled at a later date. Registered participants should have received a more detailed email. The grant is still on, only the audit even is cancelled.

Cove FFA
10 days ago
The Cove FFA Banquet is this Saturday May 1st at 6pm. Guests are welcome but please RSVP to brendan.kelley@covesd.org or 541-621-9882. If you can't make it you can still support our silent auction by placing phone bids. Information can be found in the following link:

Koreen Williams
10 days ago
What a morning! Second grader's opened their Biography Wax Museum to the elementary school and their parents. They did an AMAZING job. I am so proud of them!
view image
SEE ALL POSTS