News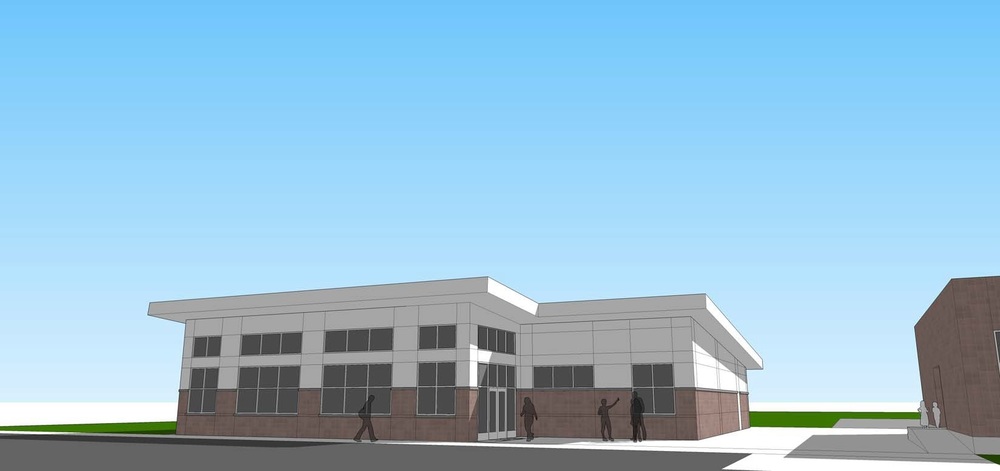 On July 16th, Cove School District reviewed each of the bids for construction of the planned new cafeteria and determined that Michael A. Becker General Contractor, Inc....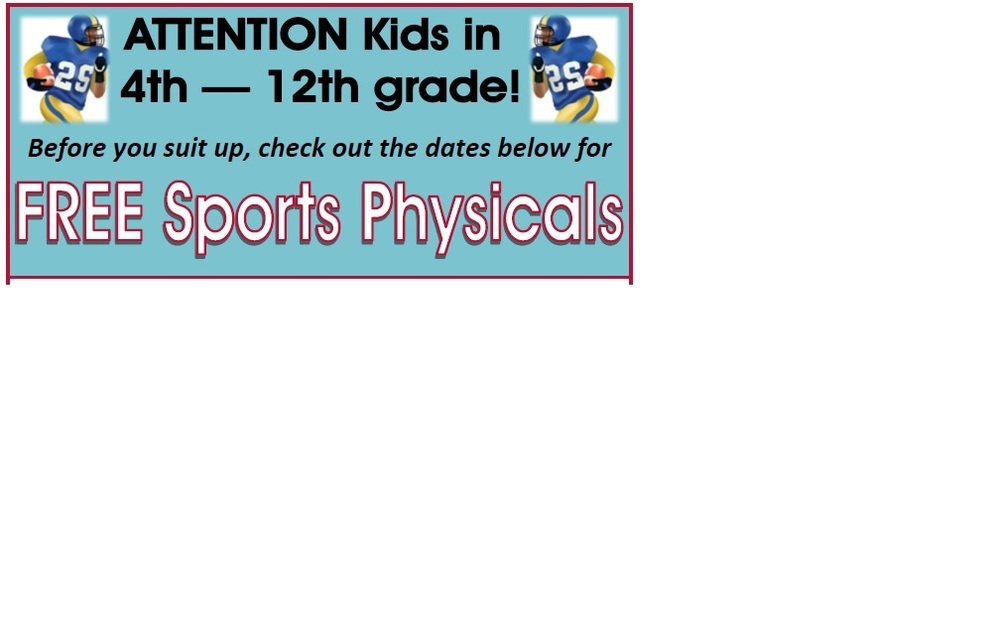 Free Sports Physicals being offered see details here.Free Sports Physicals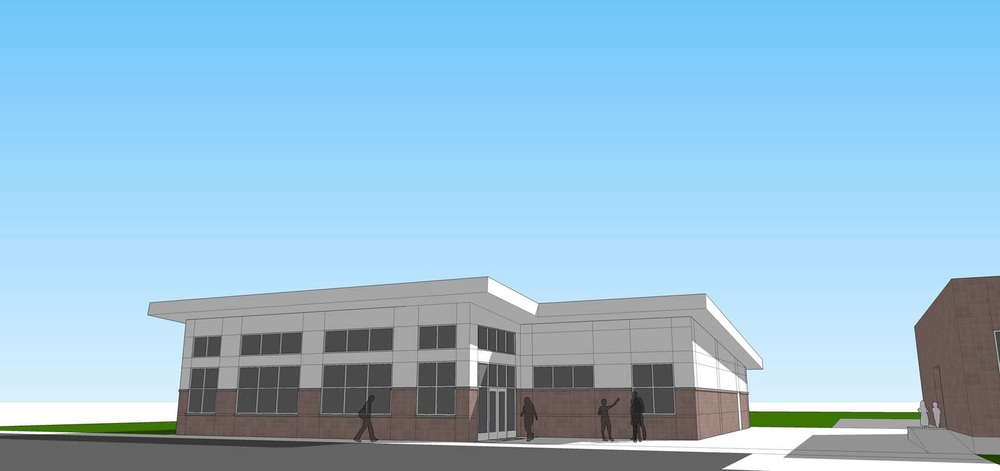 Through the use of accumulated funds and taking on no debt, Cove School is planning to have a new cafeteria open before the start of the 20-21 school year. Bid documents...
SEE ALL NEWS
LIVE FEED
Lisa Murchison
2 days ago
FAFSA workshop...parents & students come learn about filing your FAFSA for college as well as all types of financial aid. September 24, 6:30 p.m. in the High School Math Room.
Lisa Murchison
2 days ago
SAT Test Registration - July 26 is the deadline to register for the August 24 test. Go to collegeboard.com, set up a profile & pick a location....also FREE test prep problems!

Football -- Coach Wiseman
9 days ago
I am pleased to announce the Assistant High School Football Coach -- Sam Wiseman.
Sam has been working with football as an athlete or coach for over 40 years - he has experience coaching college and high school football and was part of the coaching staff while Union and Cove merged teams a few years back.
Sam has a passion for the sport and an interest in raising student leaders
on and off the field.
Speed/Agility/Strength training Monday, Wednesday, and Thursday from 5:30-6:30pm!

Earl Pettit
9 days ago
See the July 16 Board Meeting Agenda and Background Information here: https://5il.co/8n9w

Kelsey Stitzel
16 days ago
Cove School District Job openings. Please see the employment page under district info.
SEE ALL POSTS