News
FBLA Blue Mountain Regional Skills Conference 2021 The 2021 FBLA Blue Mountain Regional Skills Conference was held virtually on Saturday, February 20th. Even though the conference took on an entirely different structure this year due to the pandemic, the Cove High School Chapter walked away with seven first place finishes. This was the most in the young club's history. All six members qualified for state, and all six members took first place honors in at least one event. Members of FBLA take objective tests as well as compete in live events. This year, the live events had to be recorded and submitted to the judges. Congratulations to the officers and members for being flexible and adapting to the event changes. The following is a list of state qualifiers and their events: Health Care Administration -- 3rd Place Avalon Perkins Help Desk -- 3rd Place Skyler Perkins Introduction to Business Procedures -- 3rd Place Ally Gettman Public Speaking -- 3rd Place Skyler Perkins REGION CHAMPIONS Entrepreneurship (Team) -- 1st Place Collin Rovey Skyler Perkins Business Law -- 1st Place Haiden Wiggins Introduction to Business -- 1st Place Collin Rovey Introduction to Event Planning (Team) -- 1st Place Ally Gettman Avalon Perkins Securities and Investments -- 1st Place Daniel Crist Broadcast Journalism (Team) -- 1st Place Ally Gettman Avalon Perkins Haiden Wiggins Public Speaking -- 1st Place Haiden Wiggins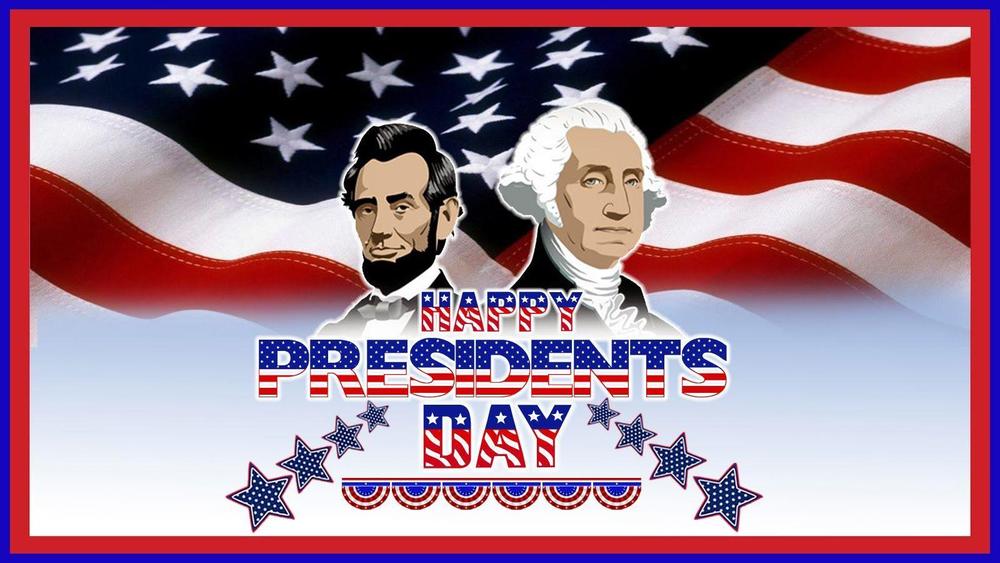 Monday, February 15th is President's Day! We will not have school for it is a holiday! Have a great weekend!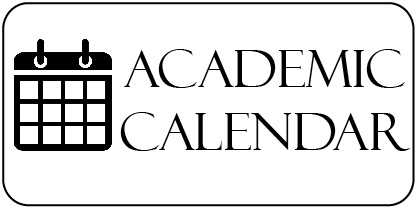 Drafting a school calendar is never an easy task and sometimes a rather unpopular one too. However, the staff of Cove School have worked to provide input and direction for next year's calendar and I am now asking for any feedback you may offer prior to adoption expected by the Board next week. The number of days is set by contract with the union while semester break at Christmas is critical for our instructional model. There are many, many more considerations in drafting this calendar and I will address any questions posed as "why". However, I do not claim to always have every best answer and am asking you for any feedback or suggestions as well. Here is our Draft Calendar . Send me an email with any feedback or questions you may have. Thanks for you continued involvement and support of Cove School - even in this most challenging year. Superintendent Earl Pettit
SEE ALL NEWS
LIVE FEED

Football -- Coach Wiseman
7 days ago
Football is coming -- we get to have a padded full-contact football season at the high school level!
Gear checkout will be on Wednesday, the 24th and practice starting Monday, March 1st. A 3-5 game schedule is being developed and will be released soon.
I encourage all who have considered playing football to take advantage of this short season!

Tara Thomas
11 days ago
BRRRRRR!
The weather got cold and many of us did not have our winter clothes. Try to remember warm clothes because we have recess outside everyday rain or shine. If your child needs a coat, hat, gloves or boots let their classroom teacher know. We have clothes to keep them warm head to toe!



Tracy Wright
16 days ago
Happy Valentines Day from kindergarten!
view image

Karen Moore
16 days ago
Week 24 of in-person school is all but over! Our week started with reopening the playground from 7:30-7:50 am for our students to be able to play before school starts. The kids were buzzing with excitement at getting one more thing back to normal. It's a good day to be a Leopard!
view image
SEE ALL POSTS