News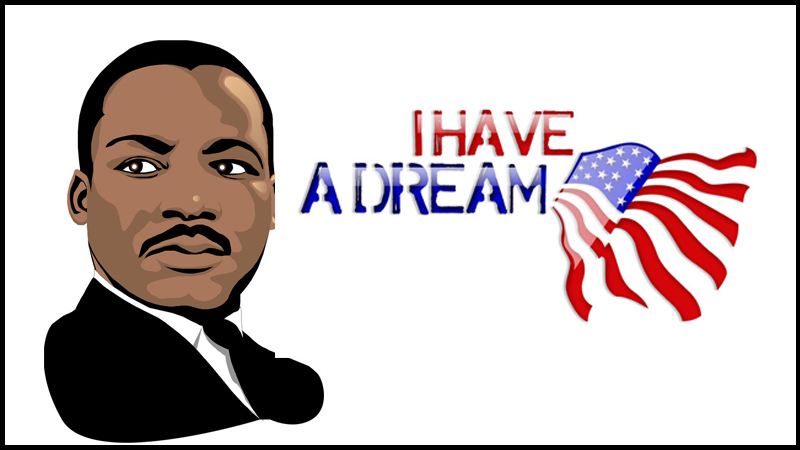 In Recognition of Martin Luther King Jr. We will be taking January 18th off as a Holiday! There is NO School!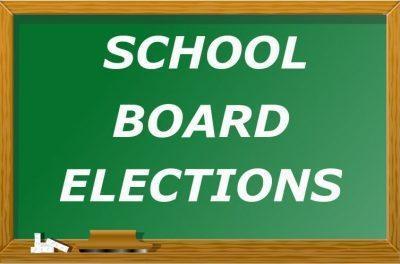 Three positions on the Cove School Board are up for election this cycle and Cove School District encourages anyone desiring to serve as a board member to file for candidacy. This year, citizens of the District will elect directors for position 1 currently held by Andy Lindsey, position 3 currently held by John Frisch, and position 4 currently held by Jamie Dickenson. The elections are for four-year terms and candidates must file between February 6 and March 18 for the May 18 election. For a signature sheet or more information on how to file, contact the district office.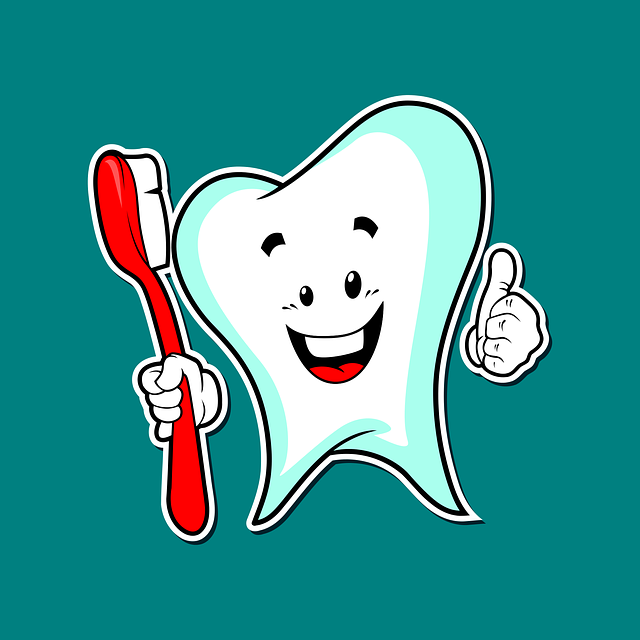 On Tuesday, January 19th we will be having our annual dental screening. The dental team will use safe measures. Here is their screening routine and check they will be performing on that day! Dear Parents and Guardians,Our mission remains: To improve the oral health of all. Your student's oral health is our priority, and we have partneredwith your school to bring oral health care and education outside of the traditional dental practice setting by offeringfree dental screenings and preventive dental treatments at no cost to you.The health and safety of our employees and patients is our top priority. During this time of heightened concern dueto COVID-19 (coronavirus), it is of the utmost importance to us that students feel safe while receiving care. Our carehas always been delivered in a way that provides the safest possible environment, and we have established severaladditional measures to reduce the risks posed by the virus:• Personal Protective Equipment (PPE) - Our care delivery team will continue to wear gowns, masks, face shields and gloves. These precautions are for both the student and the care team.• Temperature Checks - All students and all participating school and care team personnel will have their temperature taken and use hand sanitizer before entering the screening area. - Only those who have screened as not having a fever or COVID-19 symptoms will be allowed to enter the designated screening area.• Additional Sanitation Measures - Hand sanitizer will be available in every treatment area and used by the team throughout the process. All touched surfaces will be disinfected following each individual screening or patient interaction.• Social Distancing – Throughout the process students will maintain a social distance of six feet. Additionally, the number of people entering the screening area at one time will be limited and all patients will be screened individually.All precautions are for you, the students, school personnel and care team, in order to...
SEE ALL NEWS
LIVE FEED

Tracy Wright
4 days ago
Kindergarteners colored their hand and arm to look the way they feel about themselves on the inside. Martin Luther King Jr said, "I look to a day when people will not be judged by the color of their skin but by the content of their character." Happy MLK Jr. Day on Monday! No school! See you Tuesday!
view image

Mr. Gustavson
5 days ago
Let's go skiing! There is no cheaper way than to take advantage of the Anthony Lakes Ski School offer. $30 gets you a lesson, a rental and a lift ticket. January 29 is the day ALMR has reserved for Cove students. Get your paperwork from Kelsey or Mr.G and turn it in ASAP to reserve your spot!

Earl Pettit
11 days ago
Cove School District is seeking a Jr/Sr High School Principal and a Counselor/Education Specialist for next school year. Postings close on March 8th.
Details of the Principal Position may be found here: https://www.cosa.k12.or.us/jobs/9855
Details for the Counselor/Education Specialist Position may be found here: https://www.cosa.k12.or.us/jobs/9856
Contact Superintendent Earl Pettit with any questions or for additional details.
view image

Mr. Gustavson
12 days ago
4-12 Graders! Would you like a super cheap day of skiing or snowboarding up at Anthony Lakes Mountain Resort? On Friday, January 29 ALMR ski school is offering you a lesson, a rental, and a lift ticket for just $30! Pick up an information and registration packet from Mr. G or Kelsey ASAP! Paperwork and payment is due by 1/21 to reserve your spot.

Lisa Murchison
13 days ago
Geometry Class - Happy to be back in the classroom for the New Year!!
view image
SEE ALL POSTS