I'VE MOVED! Looking forward to starting the new school year in my new room (formerly known as the library). I also have a space for Guidance Counseling - I will be meeting with each student to help them make sure they are "on track". NEW CLASS!!! I am also extremely excited to start a new class, "Life Skills" will be focused primarily on Seniors & helping them prepare for life after high school. Think old school Home Ec crossed with new school skills & needs.

I have missed students and learning and can't wait to get back at it. Happy First Day of School!!!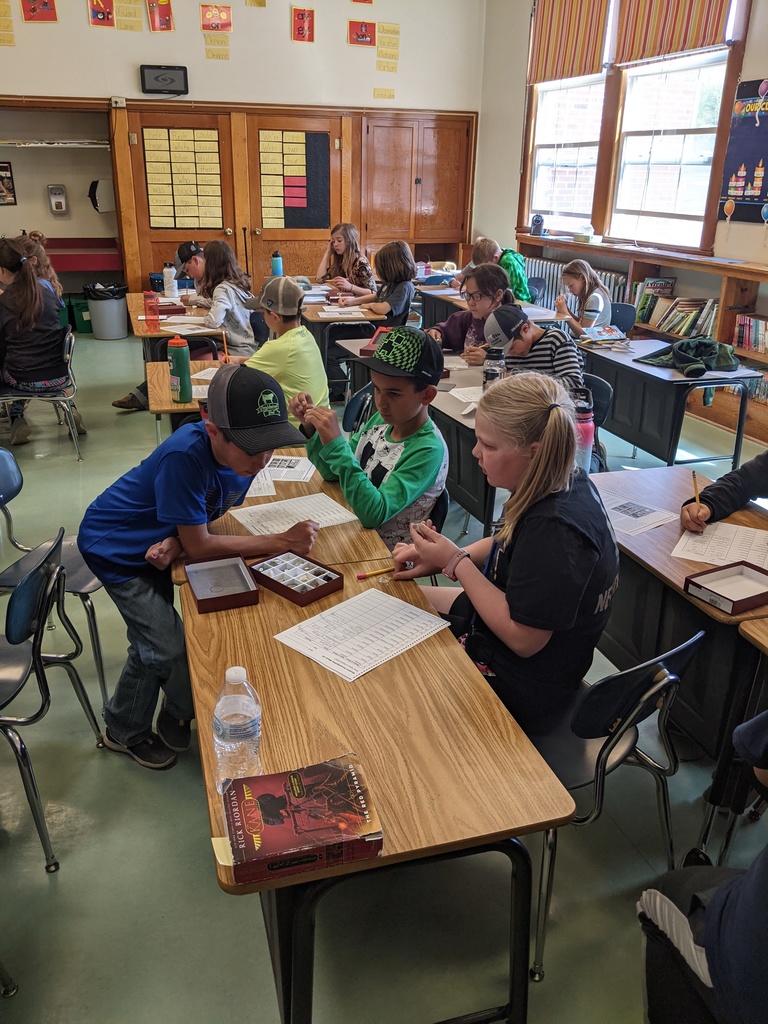 The Cove School Board will hold a Special Meeting on Tuesday, August 17, at 7PM in the school cafeteria to discuss operational plans related to the Governor's mask mandate and other COVID risk mitigation efforts for the 2021-2022 school year. The agenda and draft plan may be viewed here:
https://5il.co/x6l9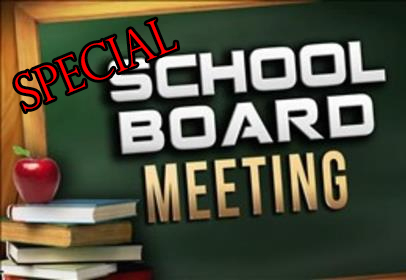 REMINDER--Free sports physicals tonight at the high school starting at 5:30. Athletes need a current physical before they can start practice. If you're not playing a fall sport, this will be the only opportunity at the school to get a physical for winter and spring sports.

Cross Country practice will start Monday, August 16th, at 4:30, on the Union High School track.

Cove Back to School Night Elementary/High School Thursday, August 19th @ 6-7:30pm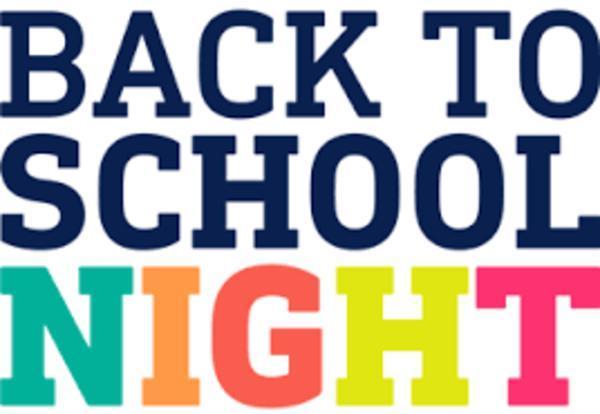 HS Volleyball will start practice on August 16 from 6-8 pm. All players need a physical before they can practice.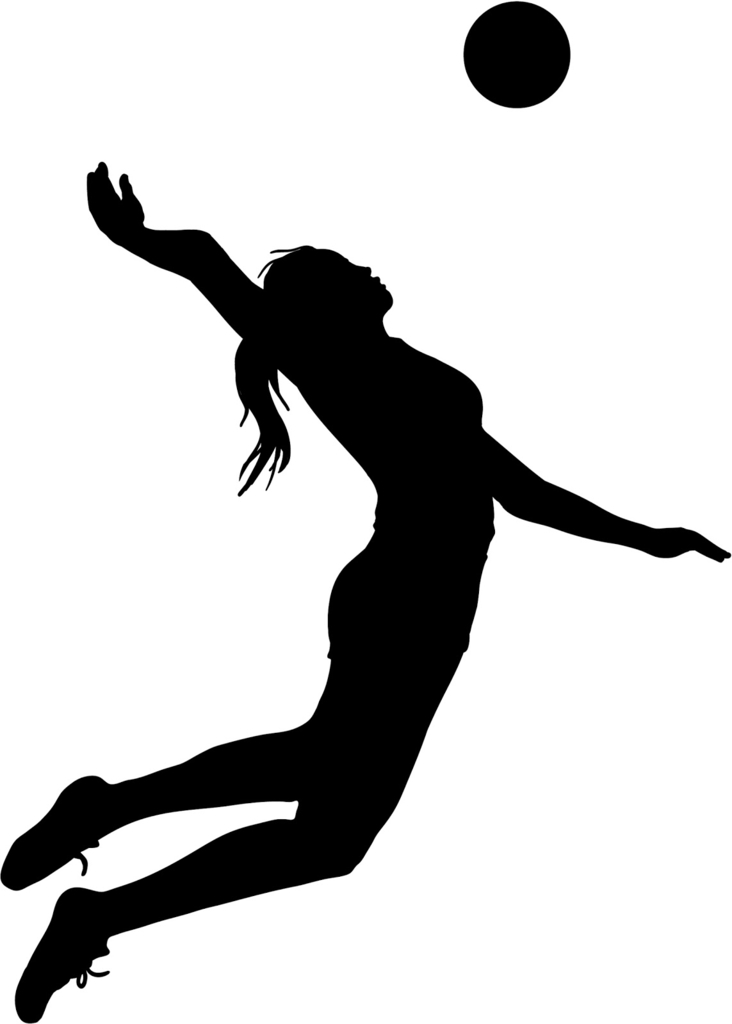 Update on 6th-8th grade football: we will be starting practice on Monday, August 16th at 7:00 a.m. all the same, but we will not have a second session. Practice will run for approximately two and a half hours (7:00 a.m.-9:30 a.m.). All football players must have a physical before they are allowed to practice. Information about physicals has already been posted to this site.

Middle School Girl's Volleyball -- Parent meeting on Monday, August 16th at 6:00 pm in the cafeteria. All parents and players are encouraged to attend this informational meeting. MS volleyball practice will start on Wednesday, August 18th at 2:00 pm in the high school gym.

Cove High School football will have their first practice at 7am on Monday, 16th. Make sure your physical is taken care of. Parents & athletes please send Coach Wiseman an email to get you synced with the team communication app which has the practice schedule for the week.

Middle School Football Practice--Football practice for middle school players will start Monday, August 16th at 7:00 am. All players must have their physicals before they can practice. Free physicals by Dr. Kopp and his amazing volunteers are Thursday, August 12th, at 5:30 pm.

Free Sports Physicals will be held on Thursday, August 12th @ 5:30pm in the High School. If you are in grades 6th-12th and going to be playing sports come for your free physical. See you all there!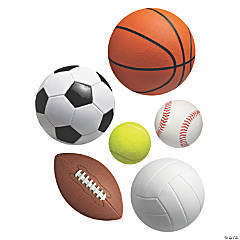 Cove High School Theatre News 2021-22 Looking forward to a great year! Questions? Contact Dr. Farrell at
teresa.farrell@covesd.org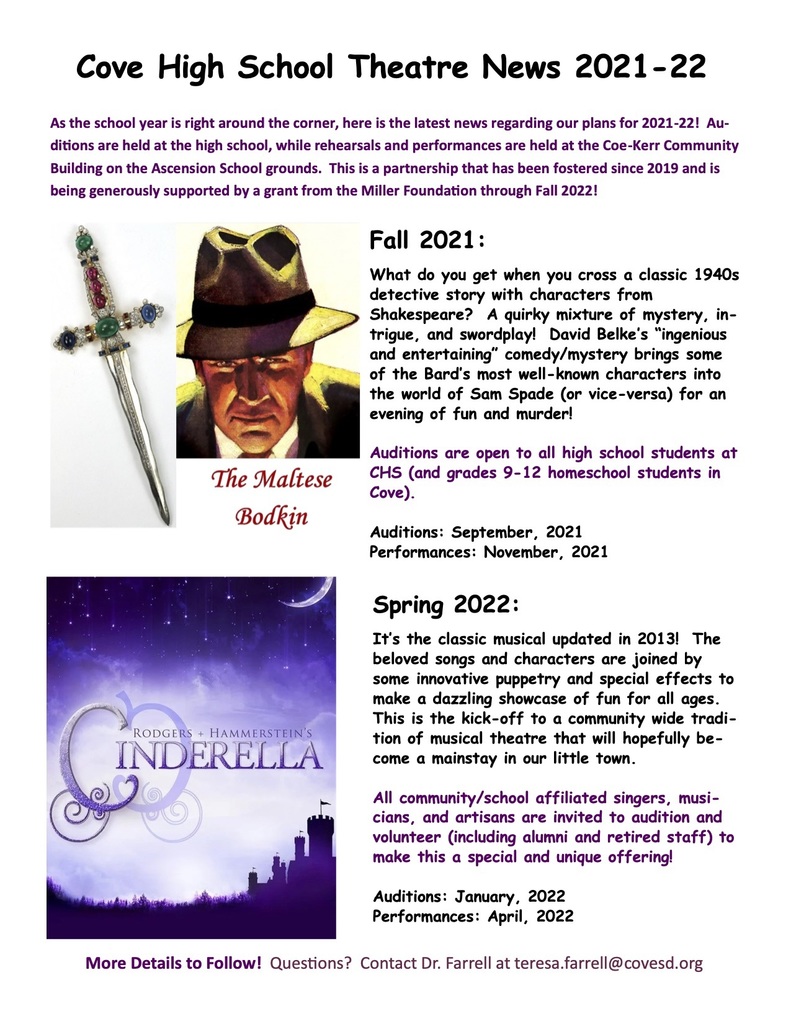 Middle School football starts Monday, August 16. We will begin daily doubles practice at 7:00 a.m. (two-hour practice), with an hour break at 9:00 a.m., then start our second practice at 10:00 a.m. (two-hour practice). Daily doubles will run all week (Monday through Friday).

ATHLETIC PHYSICALS---Free athletic physicals for Cove athletes at Cove High School on August 12th starting at 5:30 pm. All athletes are required to have a current physical before starting practice. We hope to see everyone take advantage of this great opportunity for a free physical.
Due to Union County Fair happening this week we will be moving our August Booster Club meeting. We will meet Wednesday, August 11th at 7:00 pm in the cafeteria. We are needing to elect officers as well as discuss how we are going to support our students as we kick off a new year. We would love to see a good turnout! Everyone is welcome!!

FREE Sports Physicals are available to any student in grades 4-12 at the selected locations and dates below: *Women's & Children's Clinic* Contact: 541-663-3150 8/10 8/12 8/19 8/20 8/24 *Regional Medical Clinic* Contact: 541-663-3138 8/4 8/12 8/16 *Union Clinic* Contact: 541-562-6180 8/3 8/4 *Elgin Clinic* Contact: 541-437-2273 8/5 8/11 8/12 Call to schedule your student-athlete's appointment today! ~Dustin Clark Principal, Cove High School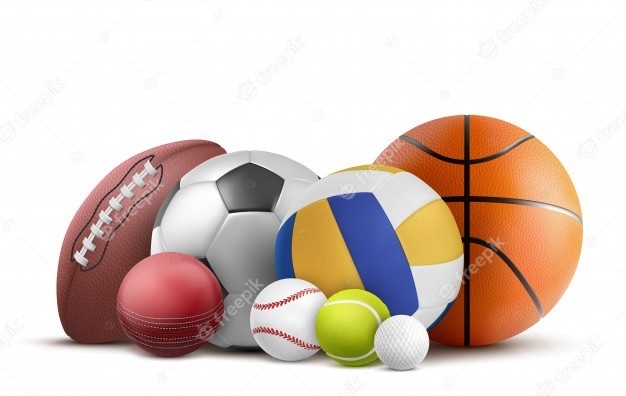 Reminder: 2021-2022 Cove High School 9-12 Class Registration closes tomorrow 7/19. If you are having difficulties with class registration please call or email if you need assistance. -Dustin Clark

The next Charter Council meeting will be held at the District cafeteria on July 27th @ 6pm.

Open Gym Volleyball will be held every Tuesday and Thursday evening (Except July 27 & 29) from 6-7:30 pm for all girls interested in playing High School Volleyball this fall, as well as any former players.