The Cove/Union FFA is having a great time our National FFA Convention trip! We spent the last two full days at convention, today we went to a sheep/hay farm, and we're headed to see Garth at the Grand Ole Opry tonight! -Brendan Kelley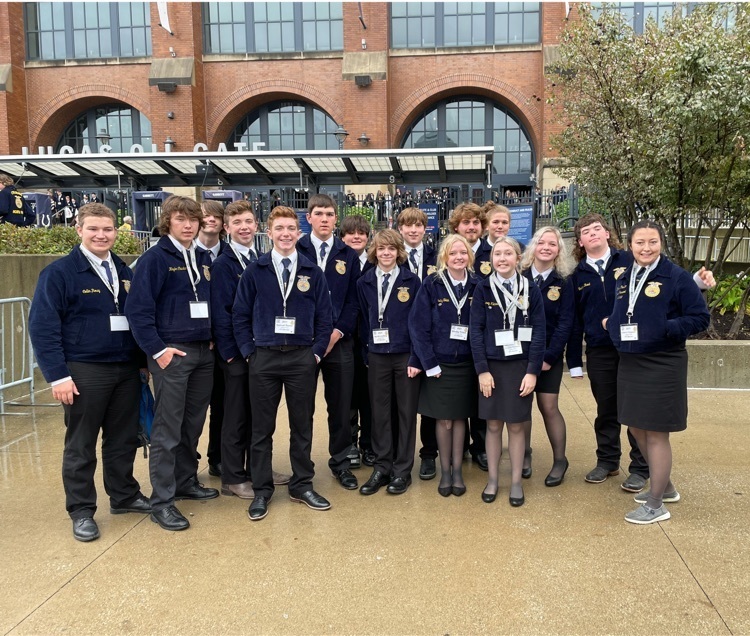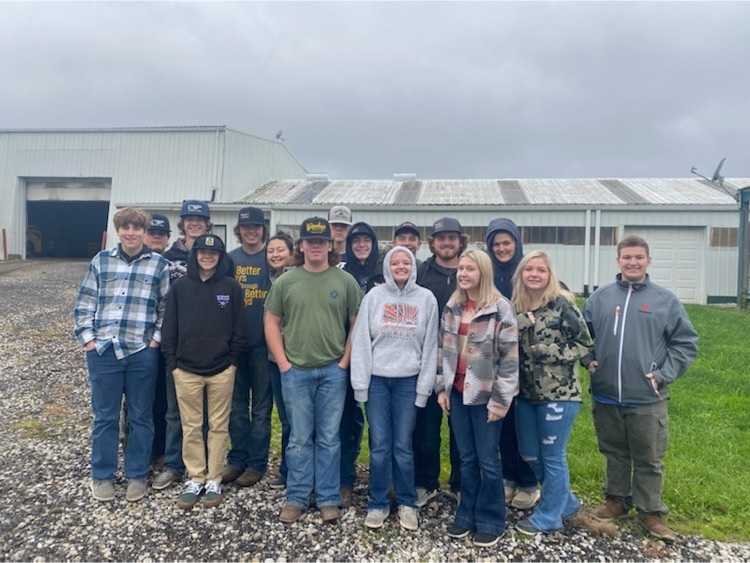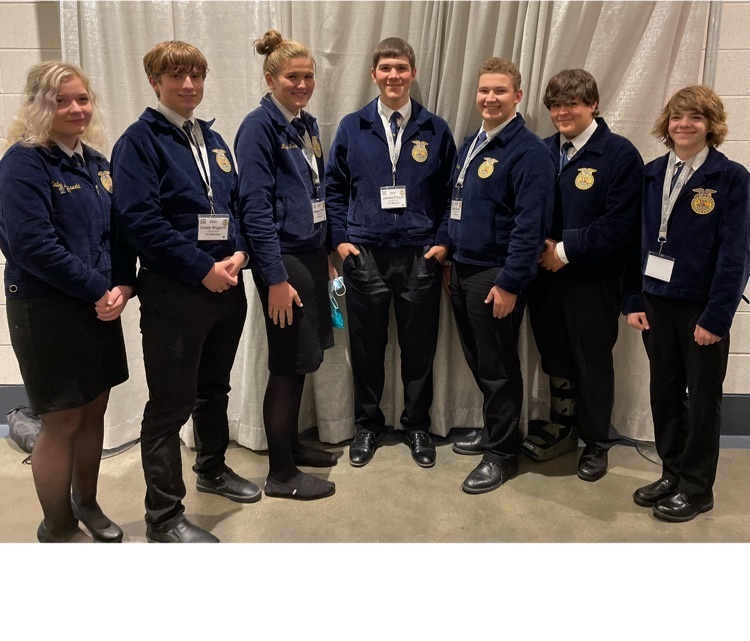 REMINDER--Don't forget the Cove Booster Club's Trunk or Treat in the high school parking lot this afternoon from 4:00 pm to 6:00 pm.

Congratulation to the Cove Football team for being selected as the 1A recipient of the Les Schwab Team of the Month award for October 2021. Your communiy and school are very proud of all of you.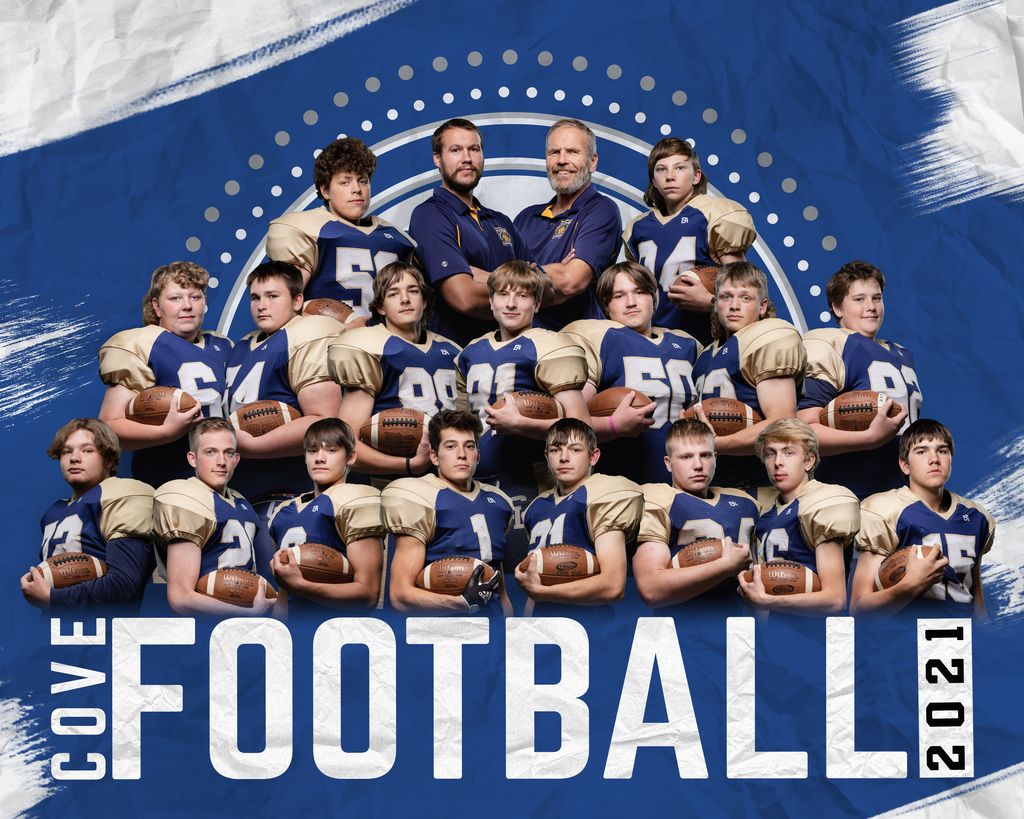 THANK YOU--A big thank you to all those who came out and suported the Cove High School Halloween Carnival last night. WOW, what a great crowd. We hope you all enjoyed your evening as much as we enjoyed you and your children. Thank you again for making our evening so successful!!!

DISTRICT CHAMPIONS-Congratulations to the Union/Cove Cross Country teams for winning the girls and boys District 3 Championship in John Day on Friday. Both teams will be competing for state titles this coming weekend , November 6th, at Lane Community College. We are proud of you.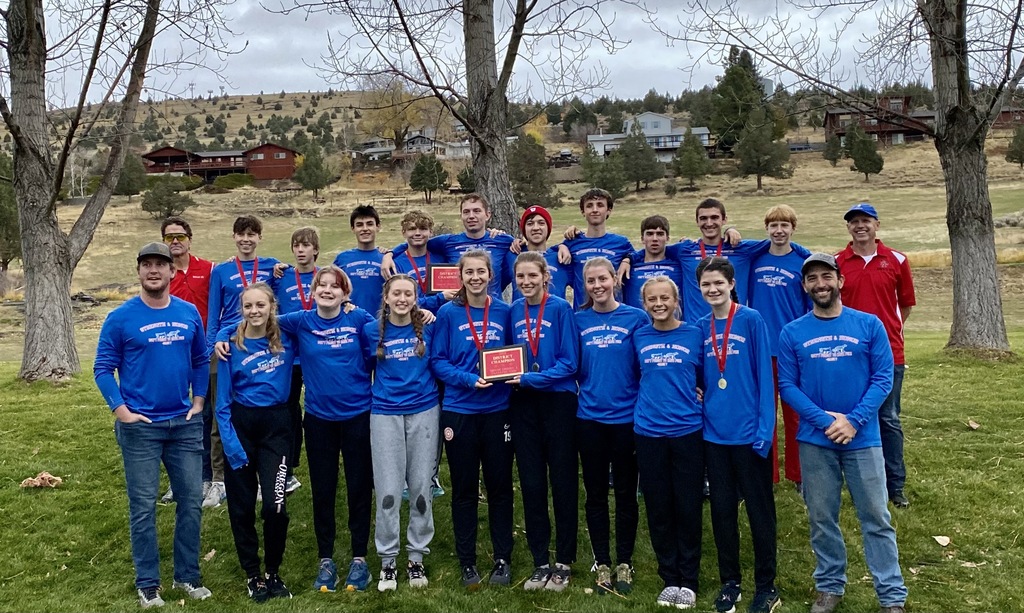 Cove School District is seeking a Director of Technology. This is a hands-on position position with responsibilities that range from strategic and long range planning and implementation of system­wide technology solutions, to providing one­-on-­one, and group training and support. The posting notice and job description may be viewed here:
https://5il.co/117rb
This position is open until filled with first review of applications on November 8. To apply, complete the classified application form (
https://5il.co/84y9
), provide a resume and at least two letters of reference.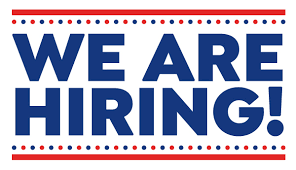 A HUGE Thank You to our outstanding Booster Club for providing dinner and breakfast for K-12 staff during conferences!!

HALLOWEEN CARNIVAL--Don't forget the Halloween carnival is in the Cove High School gym this Saturday from 6:00 pm to 8:00 pm. There are over 20 booths, food, prizes, bingo, haunted hall, and baked goods. This is a family friendly event, so load up the car and join us.

More kindergarten fun at the Pick'n Patch field trip!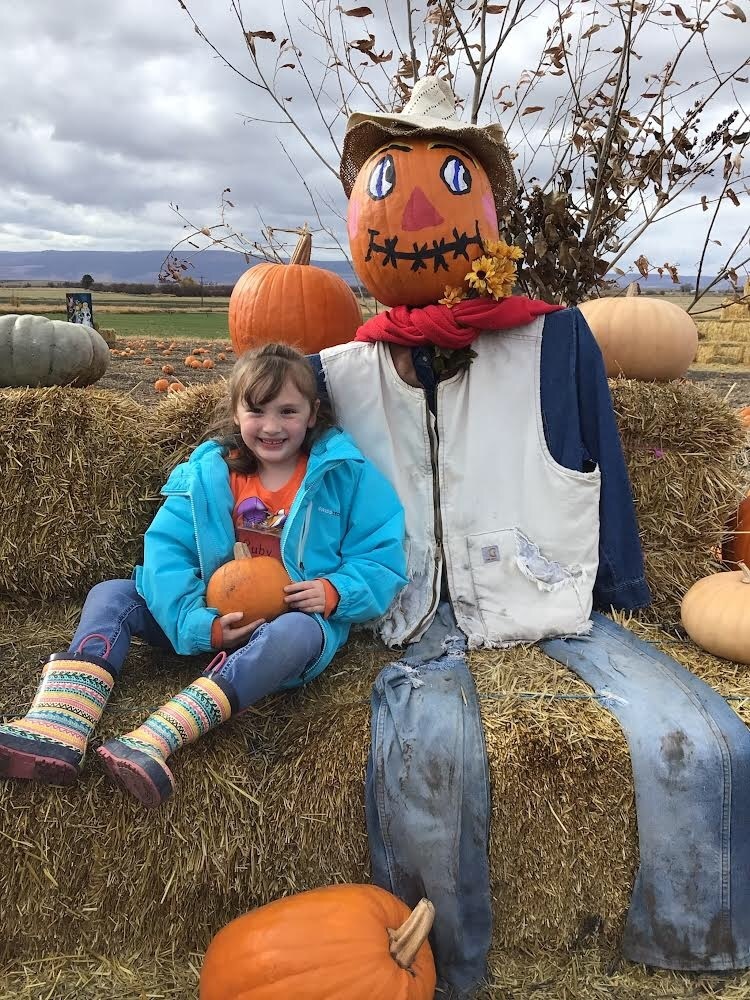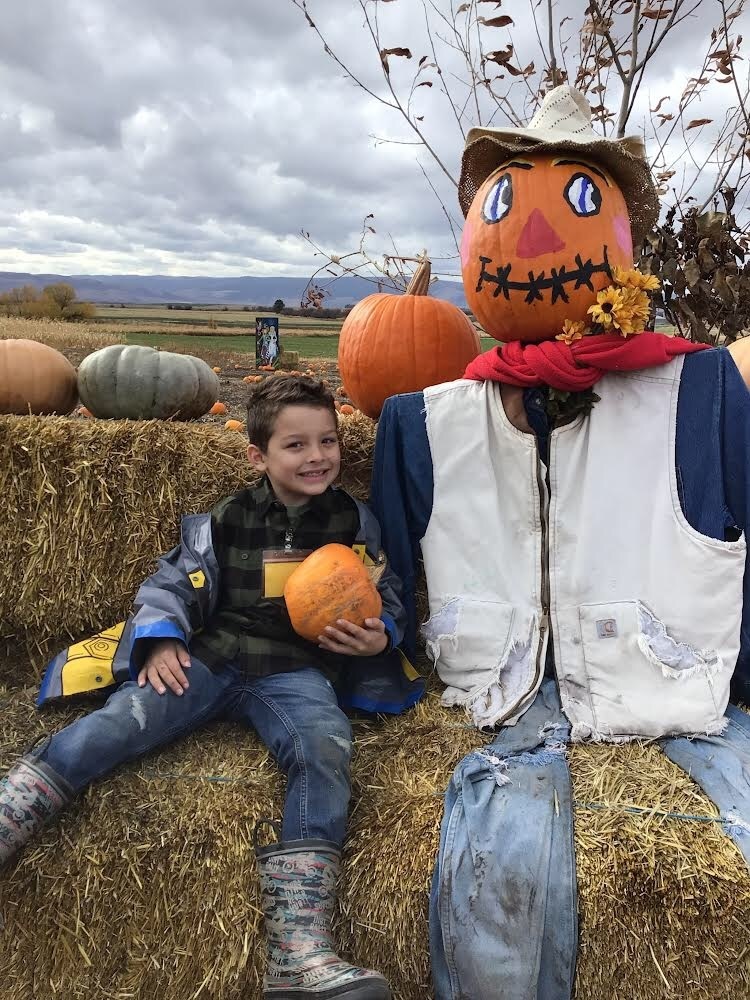 More kindergarten pictures from our field trip to the Pick'n Patch!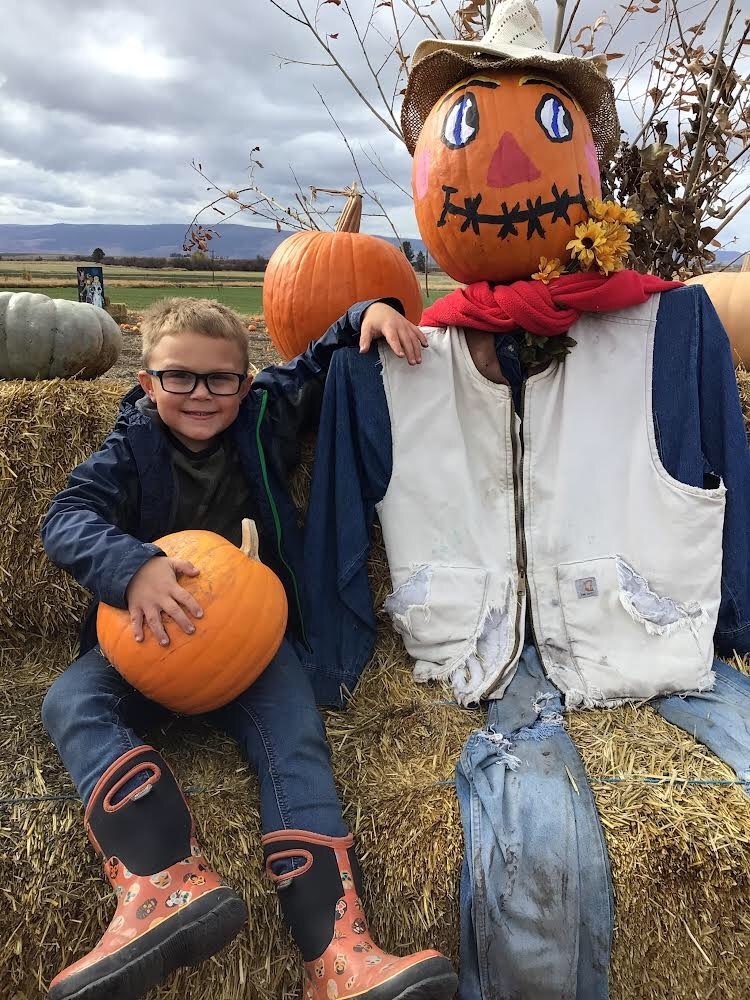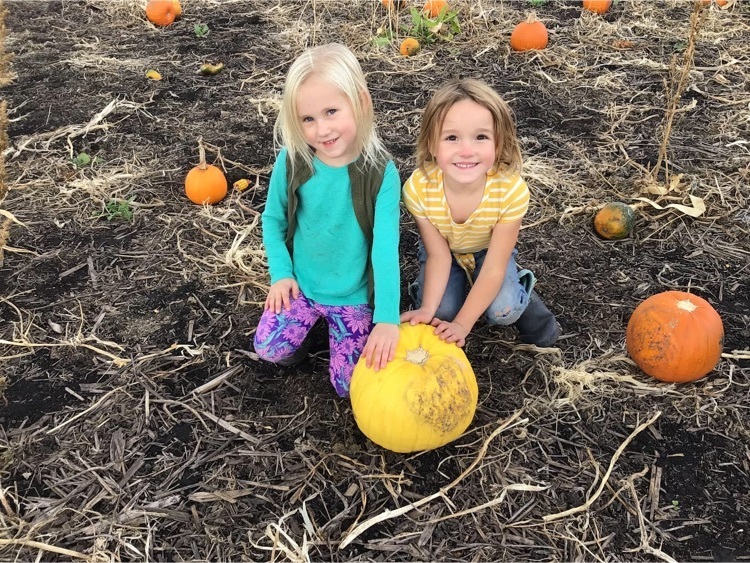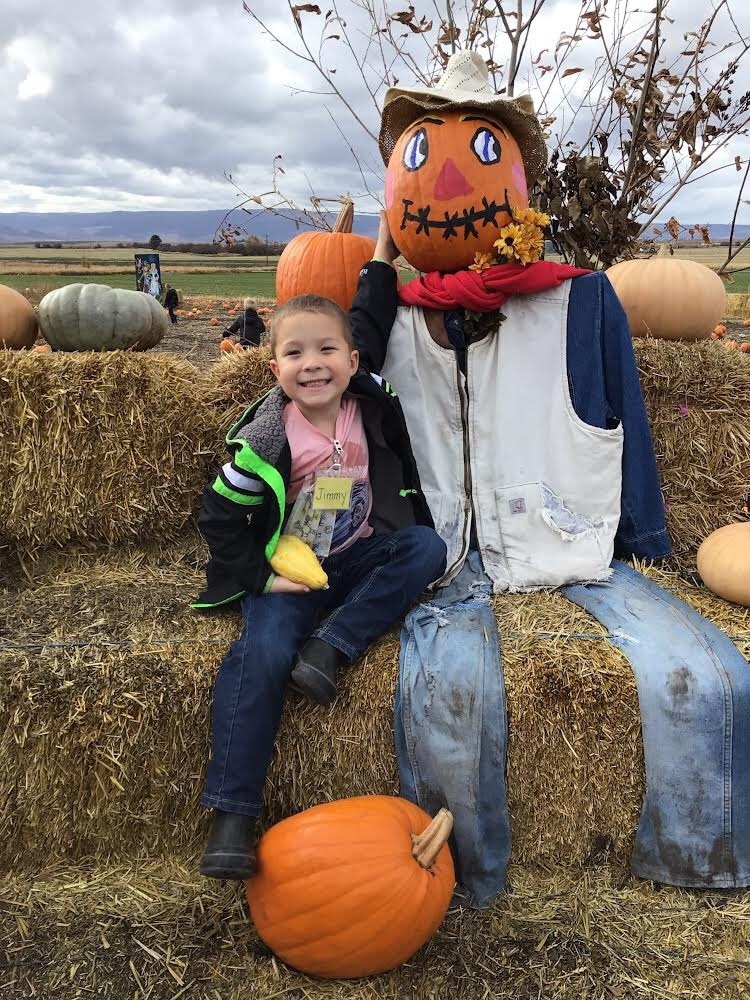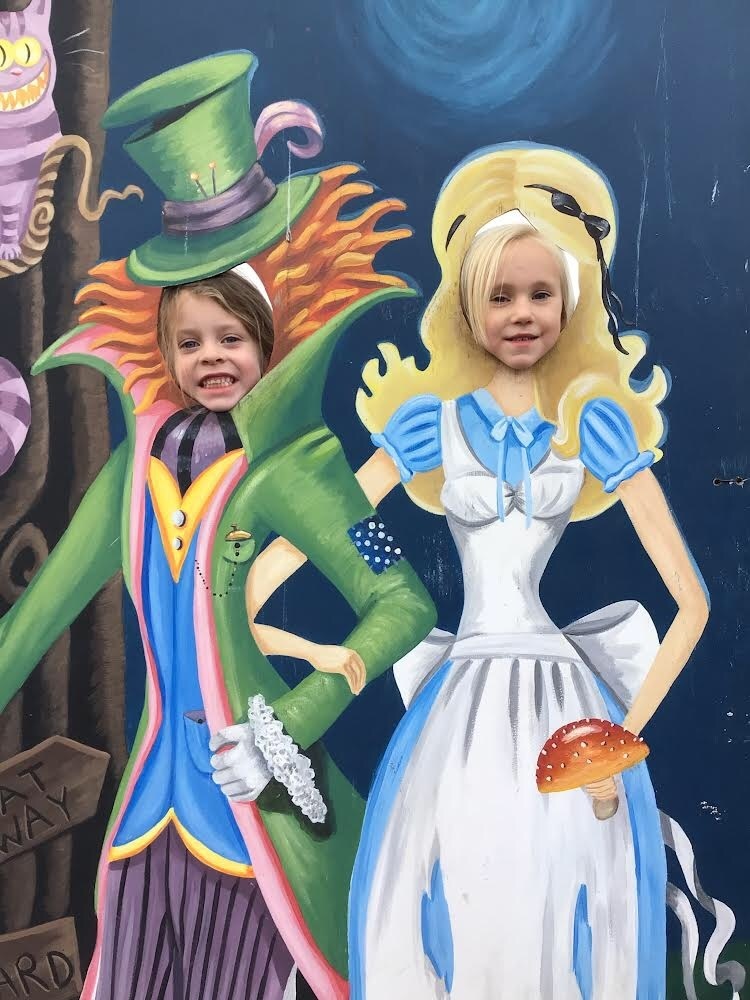 Kindergarten had a great time at the Pick'n Patch!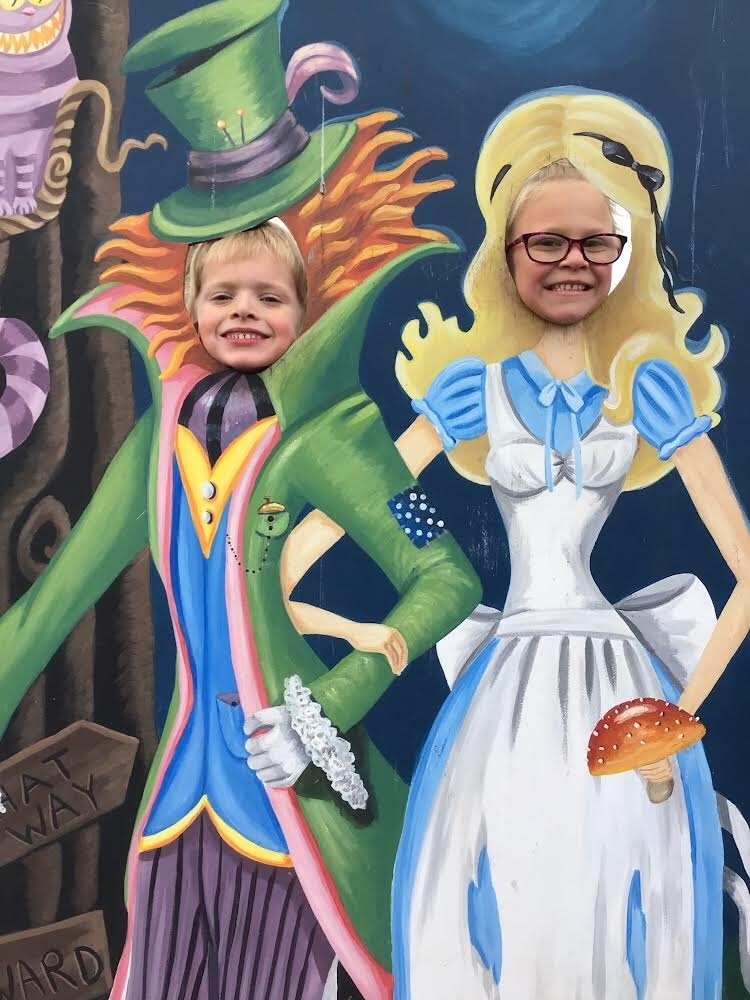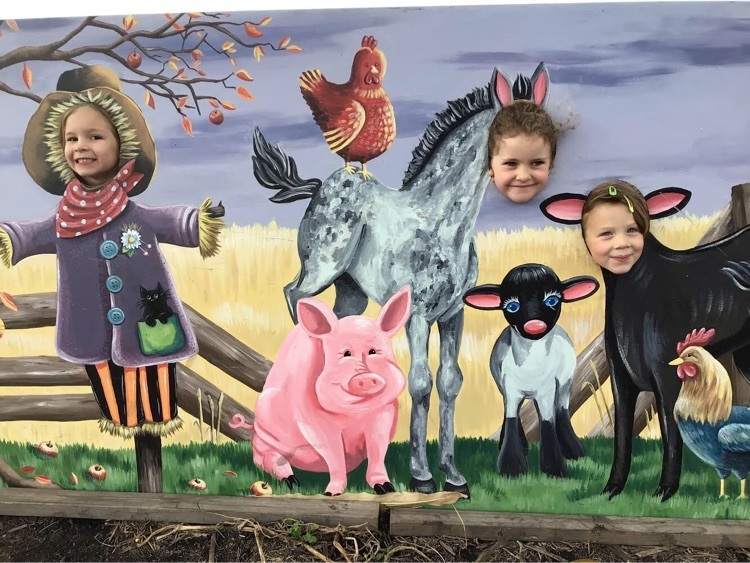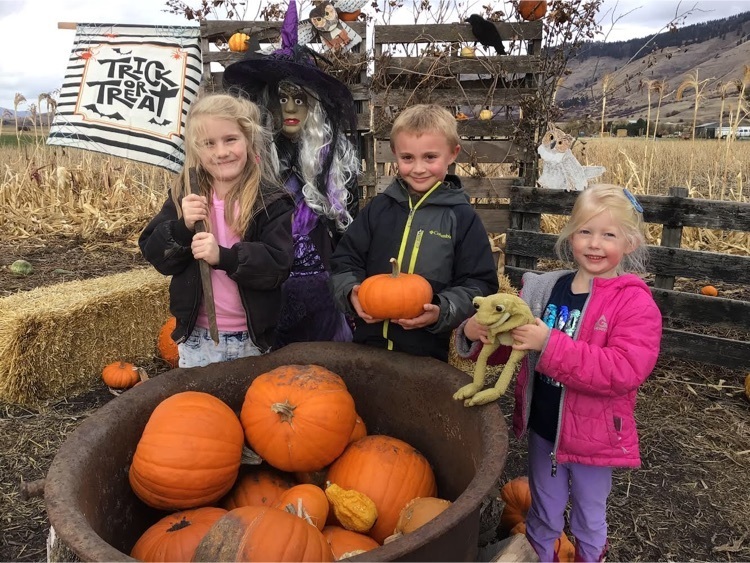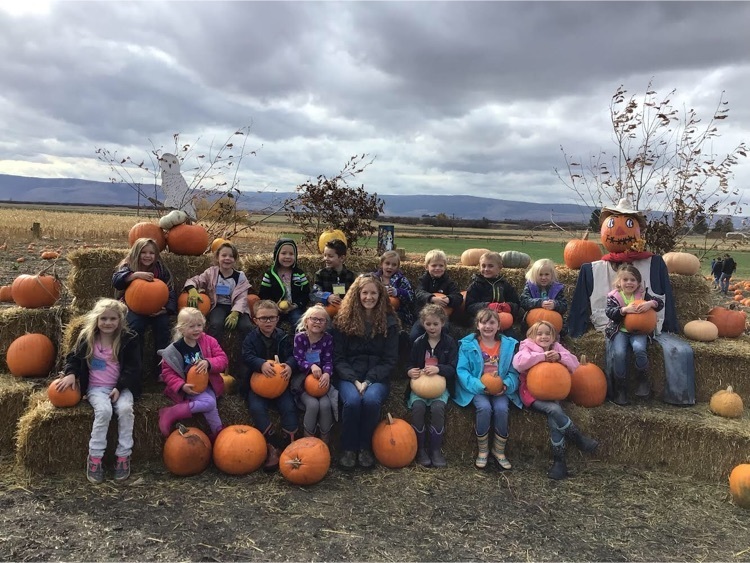 Update: High School Conferences will be on Thursday 10/28 from 4pm-8pm in the high school gym and Friday 10/29 from 8am-12pm in classrooms. ~Dustin Clark

The Cove School District will hold a Special Meeting open to the public on Thursday, October 28, at 7PM in the school cafeteria. The single item of consideration is the possible addition of a full-time technology director position. The agenda may be viewed here:
https://5il.co/112hj
The packet and proposed job description may be viewed here:
https://5il.co/112hi

The Middle School Football awards ceremony will be held at six o'clock in the evening on Tuesday, November 2 in the cafeteria.

High School report cards for Quarter 1 are being mailed today. If you do not receive one for your student, please contact Karen Moore at 541-568-4424 or
karen.moore@covesd.org
to make sure we have your correct mailing address.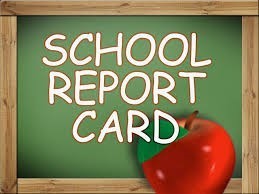 Parent Conferences are Thursday evening and Friday morning this week. K-8 conferences are by appointment and may be scheduled here:
https://www.signupgenius.com/go/60B0849AAAA22A5FC1-fall1
High School conferences will be on a drop-in basis and will all be in High School Gym Thursday 4PM-8PM, October 28, and Friday 8AM-12PM, October 29.


The Cove Leopard Football team will play tonight at 7:00 pm on Goodson Field in their final game of the season. Seniors and their families will be recognized at 6:50. Come out and support your team.

The Cove High School Leopard Volleyball Team will play in the district tournament tomorrow starting at 10 am against the Powder Valley Badgers after their 3-1 victory over Nixyaawii last night. Head over to Baker High School to support your Leopard Volleyball.

The Animal Science class had a great opportunity to draw blood on ewes today! The blood is vacuum sealed, sent to a lab, and tested to see if the ewes are pregnant. We owe a debt of gratitude to Jenny Beverage and Jessie Bakker for their help in making this happen. -Brendan Kelley