It's a great day to be a Leopard!! Good luck to our volleyball, cross-country, and football teams representing our school and community today!!

Reminder: No School Monday 9/6/21. Have a great weekend!!

High School Football--If you're headed over to Pilot Rock tonight for the high school football game, you are encouraged to take a lawn chair and spread out. There will be limited space in the bleachers to allow for their band and social distancing rules. Safe travels!

Attention Cove School Community: We have been notified of a positive case and possible exposure within the elementary school. At this time, we do not believe there has been additional exposure within the school community beyond one grade level. We have communicated with families and will be monitoring the situation. In an effort to keep kids safe and limit any additional exposure, we have determined a timeline and plan for re-entry to the school environment for individuals who may have been exposed.

Picture Day is here! Tomorrow Wednesday, September 1st will be K-12th Grades. Teachers have picture packets or you can pay online through mylifetouch.com. Everyone will need to have their picture taken for their ID cards. See you all tomorrow!

BOOSTER CLUB will meet this Wednesday, September 1st at 7:00 pm in the cafeteria! We need to elect officers! Please come help us brainstorm great ideas for helping our students out! See you there!

REMINDER: Senior parents (and students) meeting Tuesday, August 31 at 6:30 in Mrs. Murchison's room. We will be going over graduation requirements, college, financial aid & Senior "goings on", deadlines & more....Hope to see you all there.

Congratulations to the Cove Middle School volleyball team for their two big wins over Elgin and Imbler today. Cove's B team beat Elgin 25-6 and 25-13. They beat Imbler 25-15 and 25-11. The Cove A team beat Elgin 25-21 and 25-21., and they beat Imbler 25-19 and 26-24. Great job!!!

HIGH SCHOOL FOOTBALL CANCELLED--The Wallowa Jamboree has been cancelled due to covid outbreaks on both the Wallowa and Sherman Country football teams. Please help spread the message to anyone you know that might have wanted to travel up to watch the Leopards opening game.

Kindergarten is off to a great start! We had classroom visits on Monday and Tuesday and then two full days of school the rest of the week.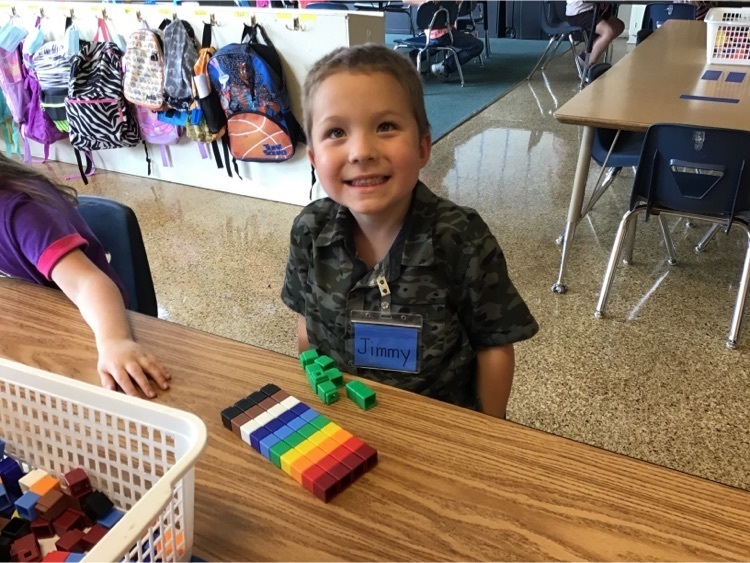 The K-5 after school program registration continues and will be active throughout the year. First semester units are available for registration now and the first unit is set to begin Monday. Parents are free to sign up their kids anytime throughout the year for as many 2-week units as you would like your child to attend. Details of the program may be viewed here:
https://www.cove.k12.or.us/article/520281
If you have already registered your child, they are in! After 1 day of registration opening, we are at approximately 50% capacity so there is still room for additional students. Contact Mr. Pettit with any questions you may have.

Math was the highlight of our day today....Popsicles!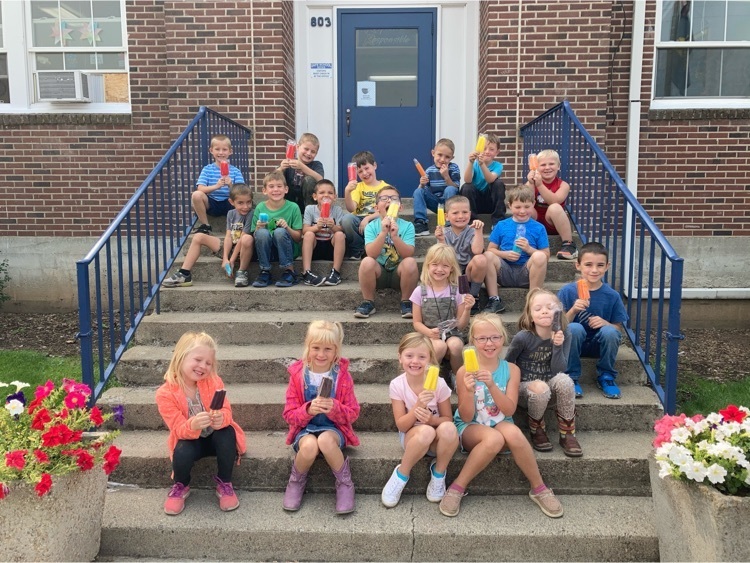 New Posting: Cove School has an immediate need for a full time instructional assistant. See the full description of the position here:
https://5il.co/xuof
Application forms are available at the office or here:
https://5il.co/84y9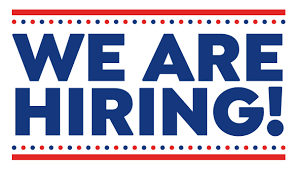 Boy-oh-boy am I excited! I can tell already that this 6th grade class loves to read. That's a good thing because we're going to read a bunch this year!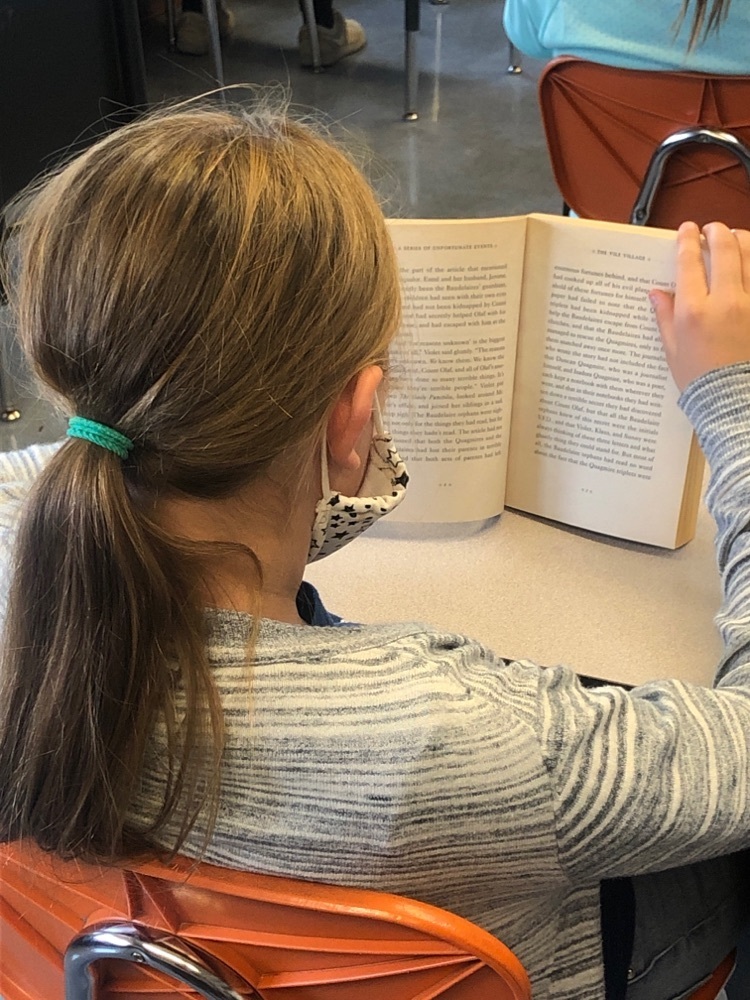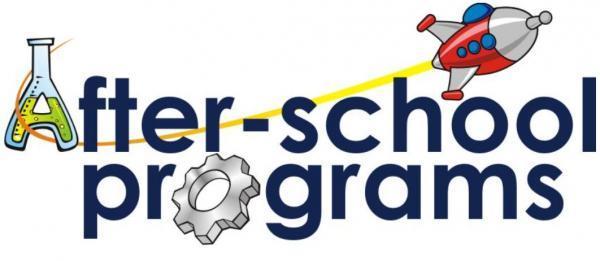 Welcome back to school! I am so happy to be here and I have enjoyed every moment of day one! I am looking forward the challenges that a new year and new grade will bring. I'm excited to see what is in store for all of us and the many learning opportunities that we will encounter! Feel free to stop by and see me in my new room! PS I have an awesome student teacher that you can come meet as well! ~ Mrs. Tucker

Cove High School: First Day of School Information Students & Parent/Guardians, Please see the website News section for additional information regarding the first day of school. Students, please go directly to the high school on Monday, 8/23 to pick up your schedule and Student Handbook. Once you have received these items you may go to your assigned first period class. If you would like to make a class change request you will need to send Mr. Clark an email and follow the schedule to meet with Mrs. Murchison. We are looking forward to seeing you and getting the 2021-2022 school year underway!!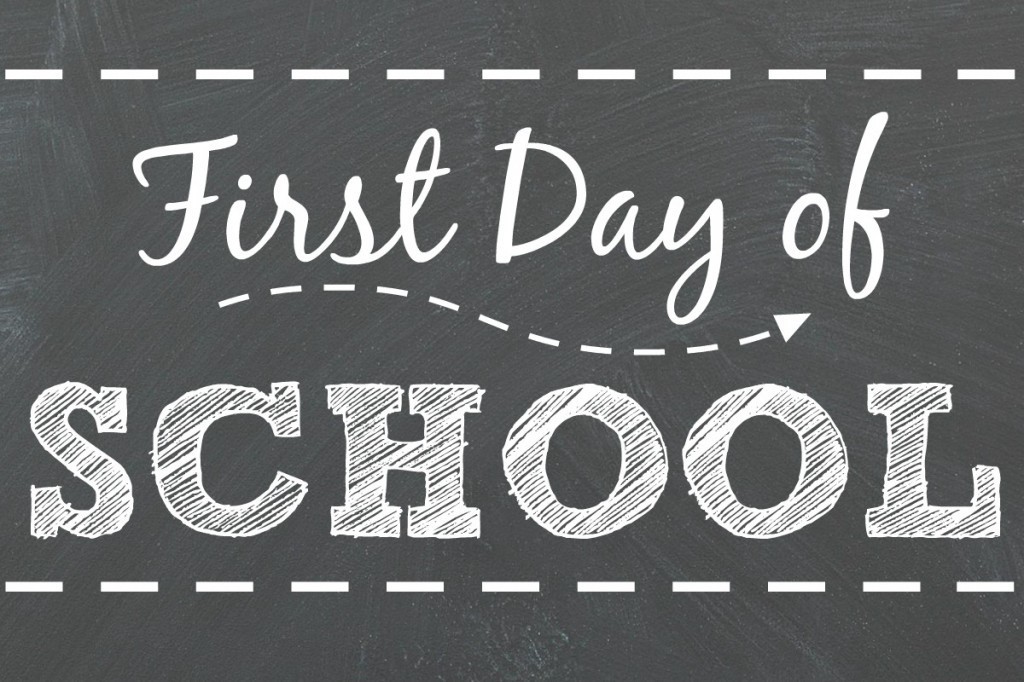 COACHING POSITIONS--The Cove School District is currently accepting applications for the following coaching positions for the 2021-2022 seasons--JV Boys Basketball, Middle School Girls Basketball, and Middle School Boys Basketball. If you are interested in any of these positions, please contact Candy McGilvray at
candy.mcgilvray@covesd.org
. Applications can be found on the following website:
https://www.cove.k12.or.us/o/cove-school-district/browse/55828
We will be accepting applications until September 15th. Positions will remain open until filled.

Seniors - Tomorrow (Aug 20) is the deadline to apply for the September ACT test.
https://act.org/
Remember, many colleges are not requiring either the SAT or ACT - check your college website.

CLASS OF 2022 Senior Parents and students are encouraged to come to the meeting on Tuesday, August 31 at 6:30pm in the Math room (formerly the library) for an informational meeting about graduation requirements as well as other senior information. Questions? Contact Lisa Murchison or Dustin Clark.