HS BASKETBALL--The Cove High School varsity teams will be playing Joseph tomorrow night at Enterprise High School starting at 5:30 pm. There will be no JV games.
Come join the Booster Club for our monthly meeting. It will be this Wednesday, February 5th at 7:00 pm at the High School. Hope to see you there!

Meet Tamarin, she produces over a gallon of milk per day. Today, we got to experience milking her ourselves.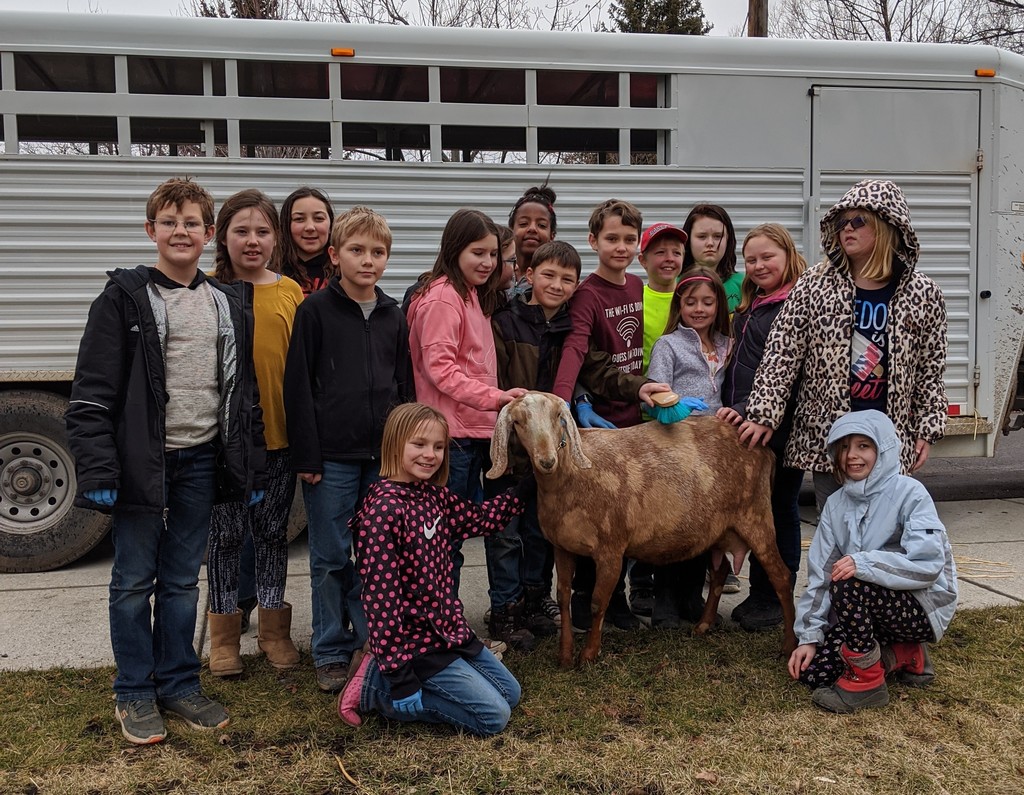 Boxes of Love Fundraiser - Saturday Feb. 1 - High School Hall 1-5pm - Rylie Overton's senior project is a fundraiser that provides for children in foster care. Please come bid on over 30 items, including gift certificates, artwork and quilts. Your support is much appreciated!!

Interested in college prep? Come to the SAIL camp @ Univ. of Oregon in July for FREE! App opens 3/15. Visit sail.uoregon.edu or come see Mrs. Murchison for more info.

The Cove School District is accepting applications for the following position: Head Coach -- Middle School Track. Applications can be found on our district web site. For additional information, contact Candy McGilvray at
candy.mcgilvray@covesd.org
. DATE: Open until filled.

Robotics Team: A big CONGRATULATIONS to these students for their achievements at the Columbia Basin League Tournament. They received trophies for Winning Alliance and the Innovate Award. They finished first in the five qualifying rounds. (The only team to win all five.) They also won every match in the finals bracket with their alliance from Union High School. The alliance had a high score of the tournament of 77 points while the second highest scoring alliance was a distant 42.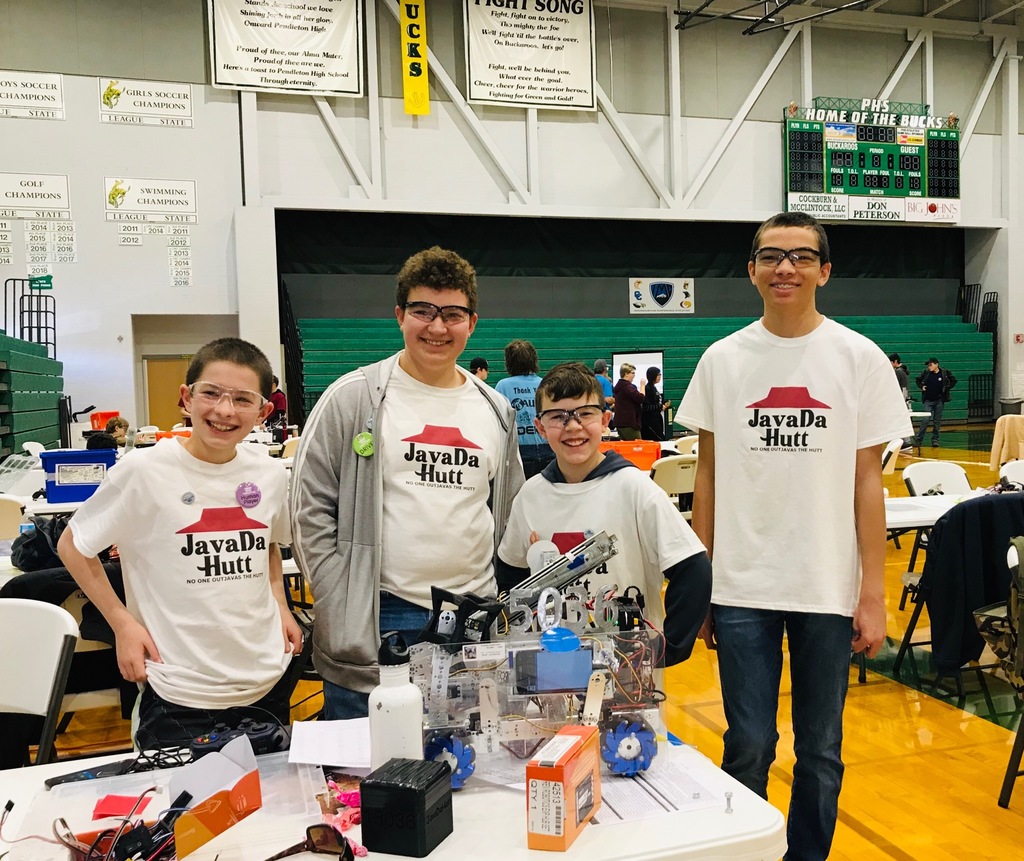 CHS Alumni, CHS Students, and Cove Staff are invited to audition for the spring musical Once on This Island, Feb. 3-5, 4:00-6:00 pm in Dr. Farrell's room. Prepare 60-90 seconds of a Broadway showtune to be sung a capella. Movement exercises and readings will also be conducted.

HS Basketball--Cove vs Wallowa starting at 1:00 on Saturday, January 25th, with varsity girls, JV girls, and then varsity boys.

HS Basketball--High school games will start in Imbler tomorrow at 4:00 pm. Varsity girls should start around 5:30 pm with boys varsity to follow.

NAP Night (Night Against Procrastination) January 29 - High School students can come to the Math room from 6-8 pm to work on any subject. Come get caught up before the MidTerm reports.

Due to unexpected circumstances, tonight's (1/16) middle school dance has been cancelled. The ASB apologizes for the inconvenience.

There will be a pulled pork dinner at CHS on January 18th during the Cove/Adrian basketball games to raise money for the family of Jake Lindsey who was injured in a snowboarding accident. Dinner is free to the public, but we will be accepting donations for the Lindsey family.

Due to inclement weather, Cove School is on a 2 hour delay Thursday, January 16.

Anthony Lakes ski school starts this Friday! If you are interested, Mr. G needs your paperwork ASAP!

High School Basketball--Junior varsity girls will start at 3:00 pm on Friday at Nixyaawii, and they will start in Cove against Adrian on Saturday at 2:00 pm. The junior varsity boys and varsity teams will follow. Hope to see you at the games.

Beware! Kindergarten has germs!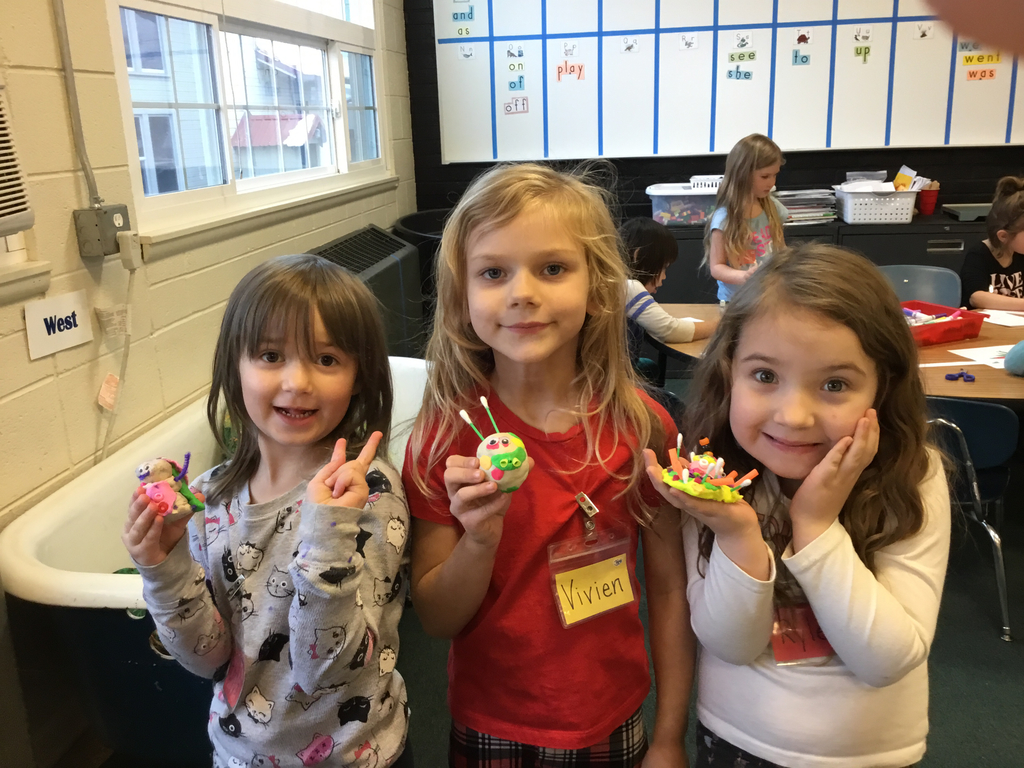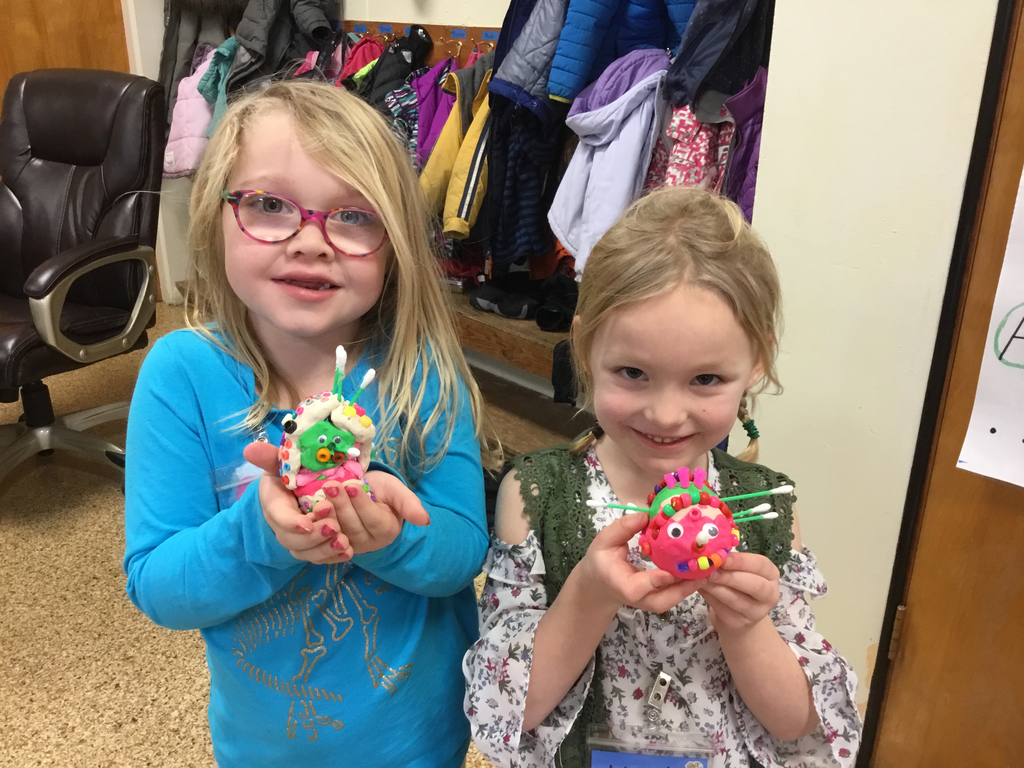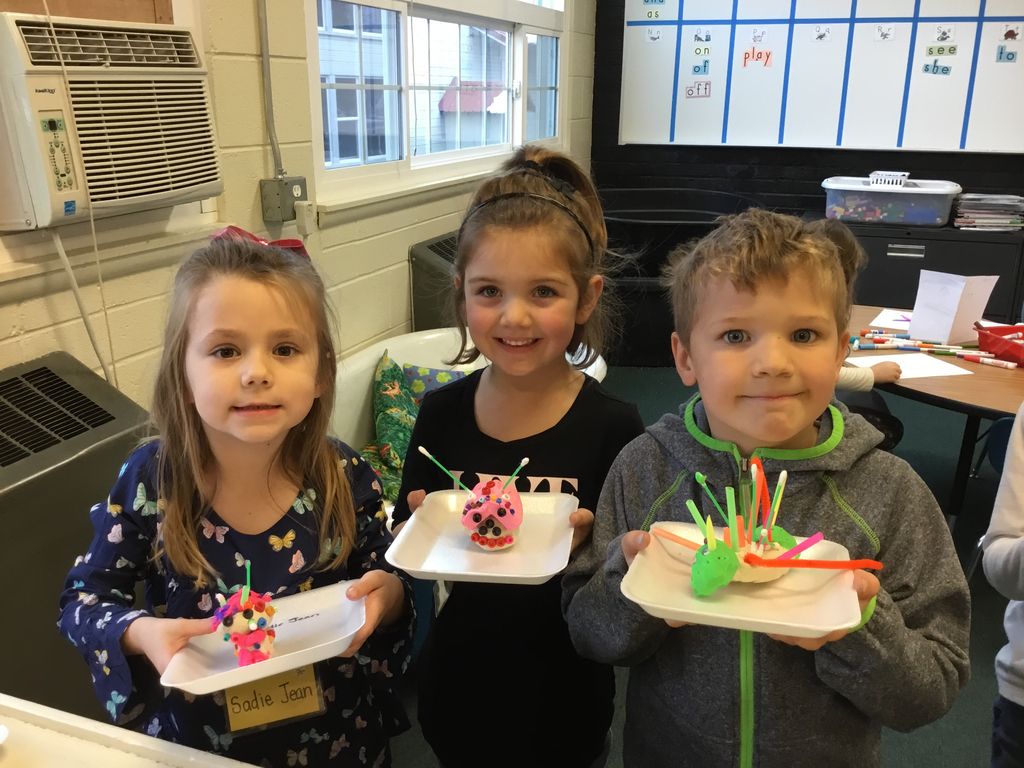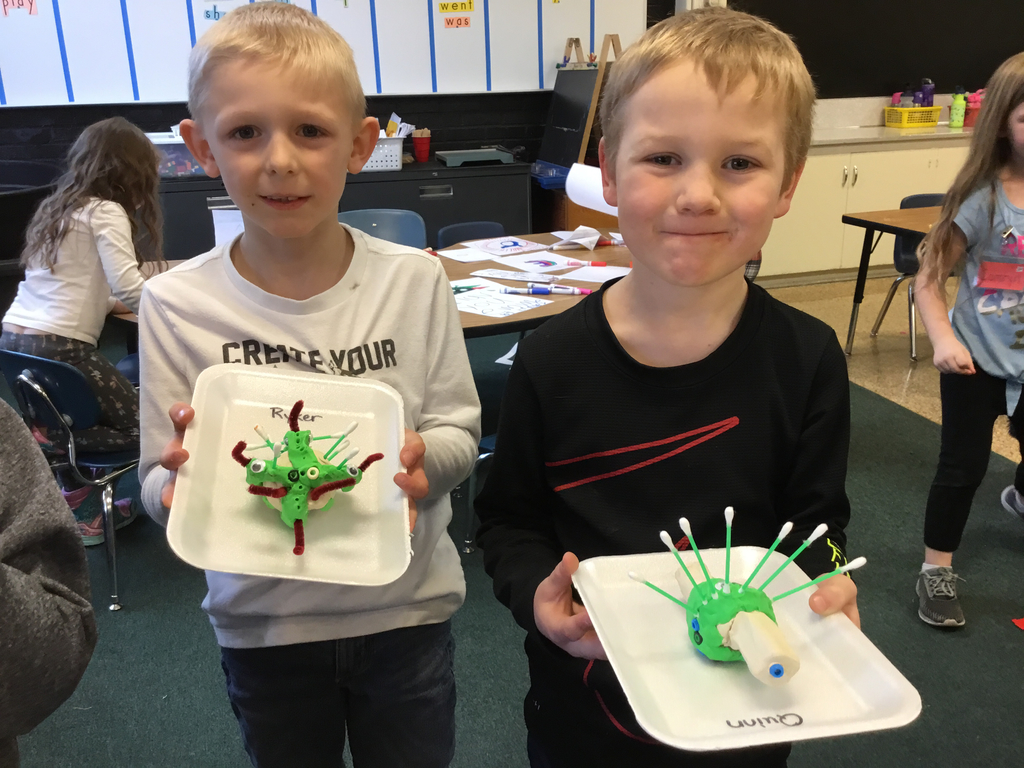 Mr. Brett Dunten will be starting little kids basketball tomorrow night, January 8th, in the small gym for ages 3-8. They will begin practice at 5:30. All basketball players age 3-8 are encouraged to attend this fun activity.

Holiday break stopped school but not the progress on the cafeteria! Lots of changes. Cafeteria Progress 01_07_20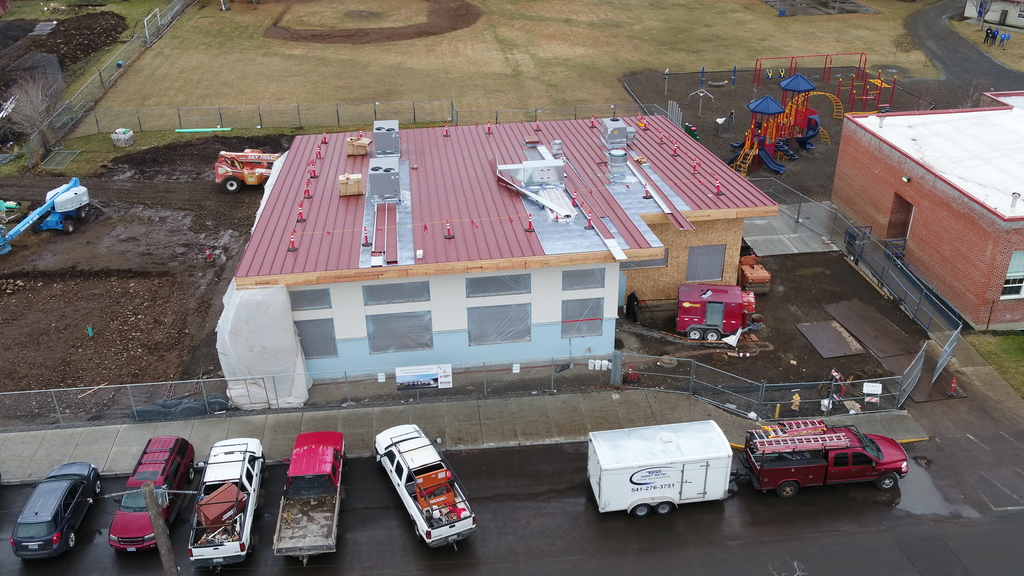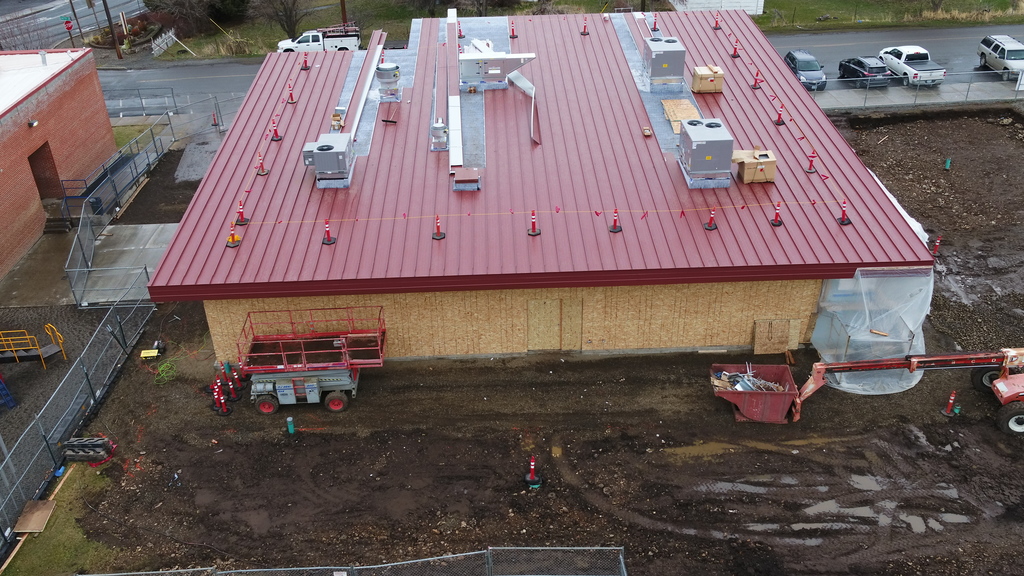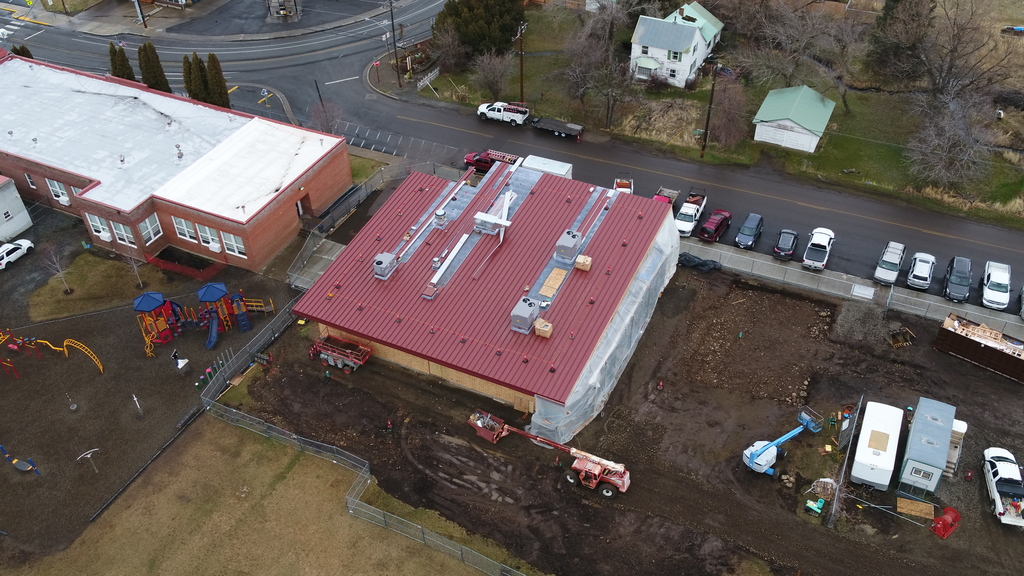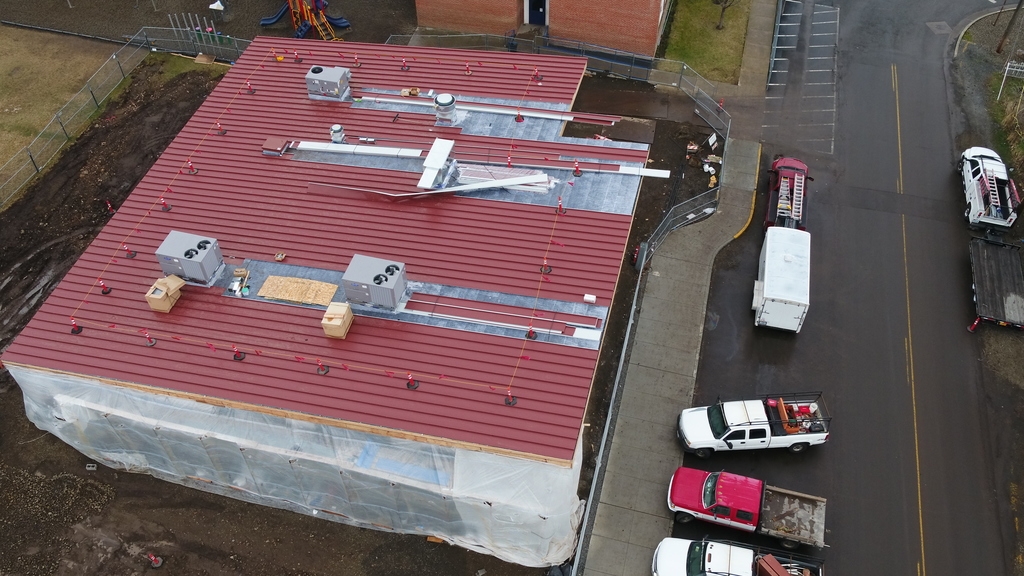 Please join us for our monthly meeting! It will be held this Wednesday, January 8th at 7:00 pm at the High School. We hope to see you there!