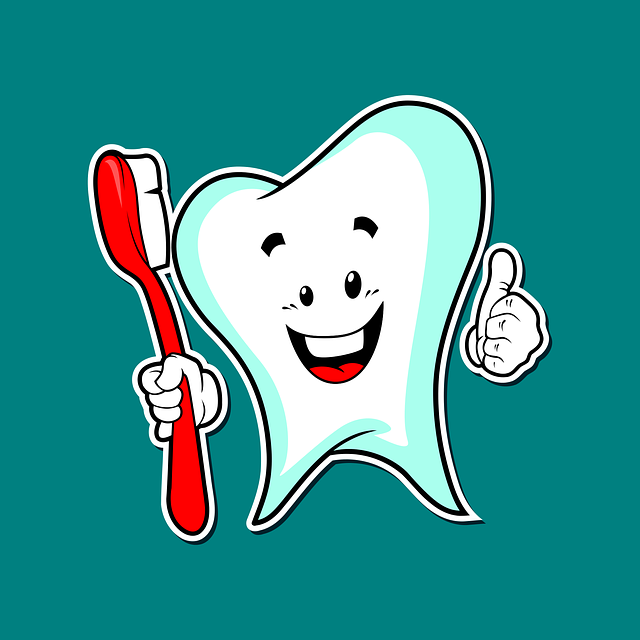 K-12 Dental Screening
Kelsey Stitzel
Wednesday, January 06, 2021
On Tuesday, January 19th we will be having our annual dental screening. The dental team will use safe measures. Here is their screening routine and check they will be performing on that day!
Dear Parents and Guardians,
Our mission remains: To improve the oral health of all. Your student's oral health is our priority, and we have partnered
with your school to bring oral health care and education outside of the traditional dental practice setting by offering
free dental screenings and preventive dental treatments at no cost to you.
The health and safety of our employees and patients is our top priority. During this time of heightened concern due
to COVID-19 (coronavirus), it is of the utmost importance to us that students feel safe while receiving care. Our care
has always been delivered in a way that provides the safest possible environment, and we have established several
additional measures to reduce the risks posed by the virus:
• Personal Protective Equipment (PPE) - Our care delivery team will continue to wear gowns, masks, face
shields and gloves. These precautions are for both the student and the care team.
• Temperature Checks - All students and all participating school and care team personnel will have their
temperature taken and use hand sanitizer before entering the screening area.
- Only those who have screened as not having a fever or COVID-19 symptoms will be allowed to enter
the designated screening area.
• Additional Sanitation Measures - Hand sanitizer will be available in every treatment area and used by the
team throughout the process. All touched surfaces will be disinfected following each individual screening or
patient interaction.
• Social Distancing – Throughout the process students will maintain a social distance of six feet. Additionally,
the number of people entering the screening area at one time will be limited and all patients will be screened
individually.
All precautions are for you, the students, school personnel and care team, in order to keep the community as safe as
possible. We thank you in advance for your understanding and look forward to promoting the oral health education and
care of Oregon's student population.
For any questions or concerns regarding these updated processes, please contact your school representative, or
local Everybody Brush! representative.