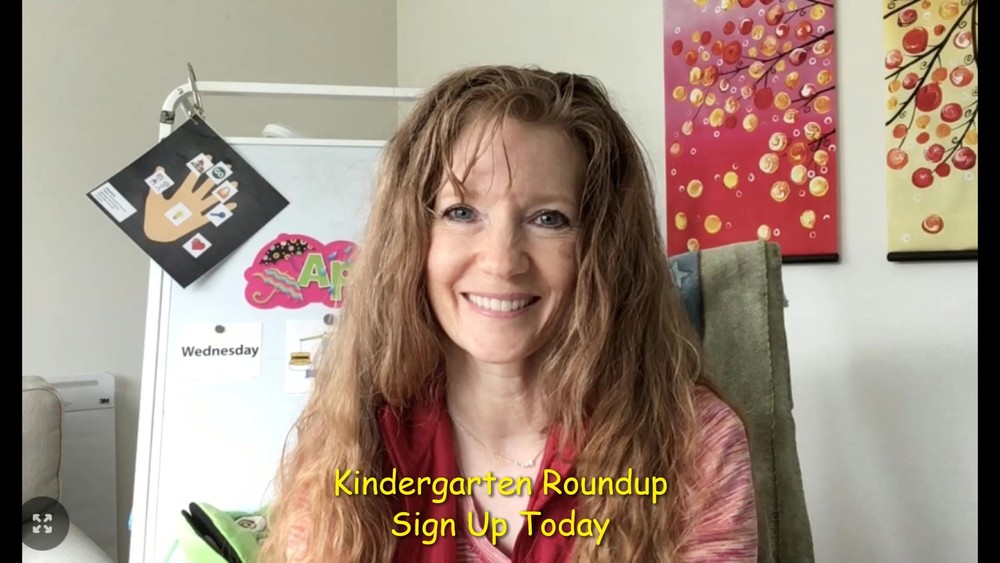 Kindergarten Roundup
Earl Pettit
Wednesday, April 29, 2020
Attention 2020-2021 Cove Kindergartners
Kindergarten sign-up is being conducted now! Full registration packets will be made available following signup but we ask all parents of incoming kindergarten students to complete a quick sign-up here: Kindergarten Sign Up .
Call the school with questions or for more information: (541) 568-4424
Children who will be 5 years old by September 1st are invited to sign up and Mrs. Wright will personally contact each family.
Students not residing within Cove School District must also register for the charter
admittance lottery to be held on June 1. Charter Applications are here: Charter Application