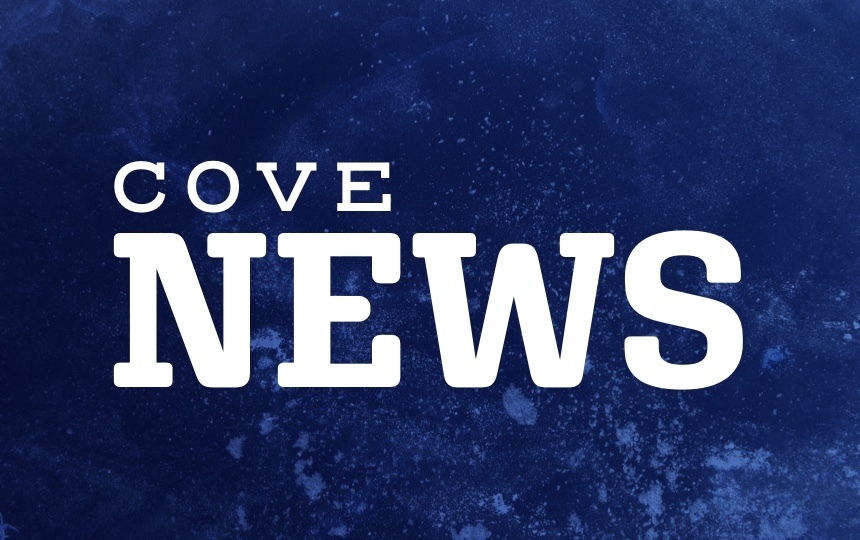 NOTICE!
Kelsey Stitzel
Friday, March 13, 2020
Governor Kate Brown today announced a statewide closure of Oregon K-12 schools from Monday, March 16 through Tuesday, March 31 due to "staffing challenges and health concerns due to the public health threat of coronavirus."
Cove School will post additional information on our website as it becomes available. Please check the website for updates.