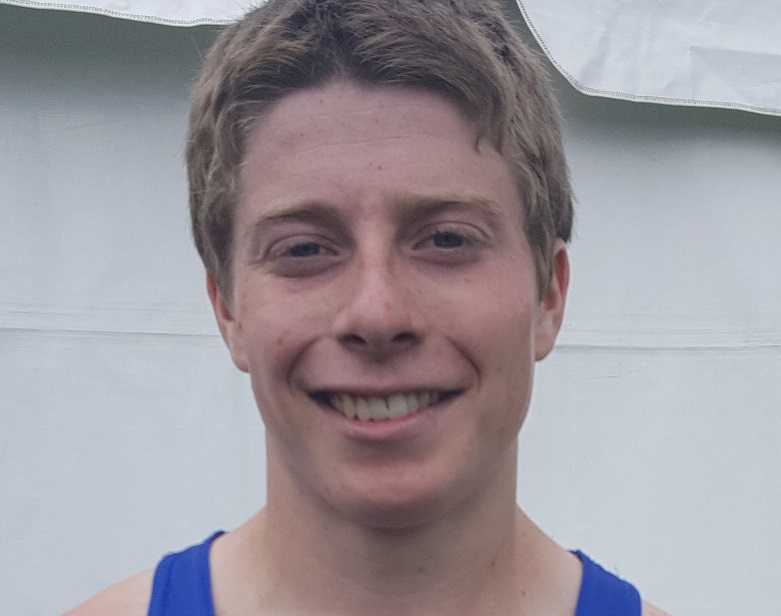 Stevens Sets 3000M Record: 8:38.20
Earl Pettit
Thursday, May 30, 2019
Tim Stevens is a champion who put the finishing touches one of the best small-school distance running careers in Oregon history.
On May 17th at McArthur Field in Monmouth, Stevens drew a rousing ovation after racing the clock in the 3,000 meters and running 8:38.20 to break the meet record in the OSAA/OnPoint Community Credit Union 1A boys track championships. He pushed off the starting line with an opening lap of 66 seconds and kept the pressure going all the way to the end.
"The idea was to run a fast opening lap and then run a slightly slower but still fast even pace and take it from there," Stevens said.
Stevens is also the reigning 2A/1A cross country champion -- a race he won by 42 seconds -- running for Union/Cove.