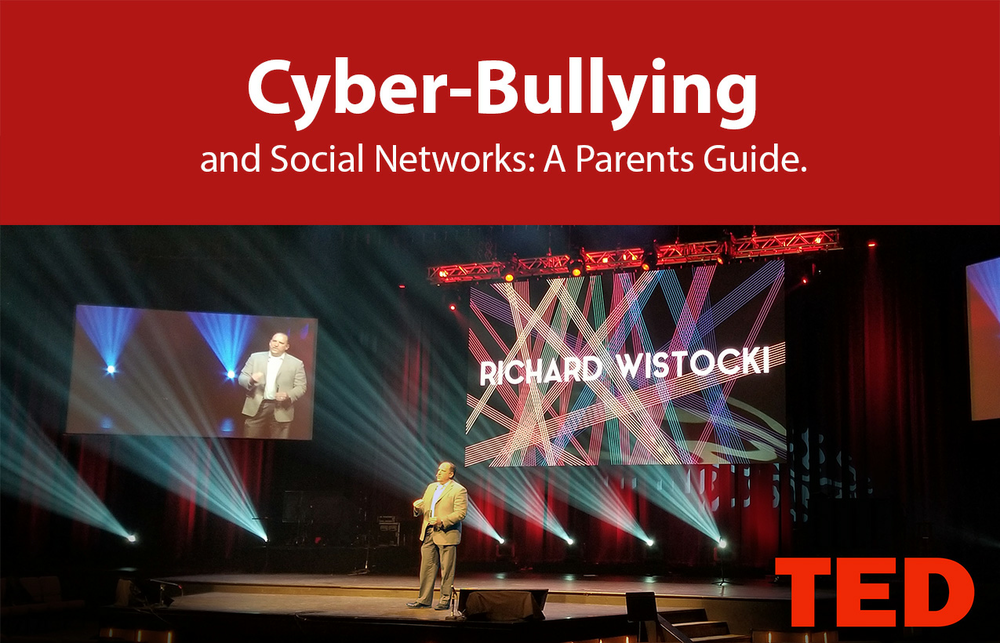 Cyber-Bullying and Social Networks: A Parents Guide
Earl Pettit
Monday, August 26, 2019
Detective Richard Wistocki (Ret.), Nationally recognized High Technology Child Crimes Specialist with 30 years' experience in Law Enforcement, will be presenting proactive strategies, expert insight, and invaluable resources designed to empower your family to combat Cyber-Bullying and Sexting.
Presenting Information and Strategies on:
● How to effectively monitor your child's devices remotely.
● Understand cyber-crime and that "No one online is anonymous"
● Understand appropriate protocols when a student discloses issues of cyber-bullying, sexting, or sextortion.
● How to report criminal Cyber-Bullying.
● Understand applications such as Snap Chat, House Party, Tik Toc, Google Hangouts, Fortnite, Instagram and more.
● How Your Teen's Postings Can Affect Their College Recruitment?
● Understand the laws that cover social media such as: Harassment, Cyber-Stalking and False Personation.
● How to empower parents to be responsible for their child's technology.
● How to empower students not to be victims & protect their "digital foot print"
LOCATION: La Grande High School Auditorium
Time: 6:00 – 7:30pm with Q&A to follow
Cost: Free to the Public!! (Sponsored by IMESD)
All regional districts and families welcome! For questions, please call (541) 663-3203.